Starbucks barista yells at customer for ordering skinny latte
In an absurd video, a woman revealed that a Starbucks barista yelled at her for ordering a "skinny" drink and told her she couldn't order it anymore.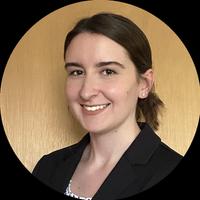 While Starbucks aims to create an atmosphere of positivity and inclusivity for customers, there can be moments when the coffee party runs into a few problems. In fact, many people have had to deal with a barista's judgmental eyebrow raise – all because of their daring drink choices!
Article continues below ad
Take it from TikTok creator Claire Masters (@myles_reese), who revealed that a Starbucks barista actually yelled at her for ordering a skinny latte. Apparently using the word "skinny" is a coffeehouse ban.
Dive into the details below and stay tuned for Starbucks' unwritten rule surrounding the term "skinny."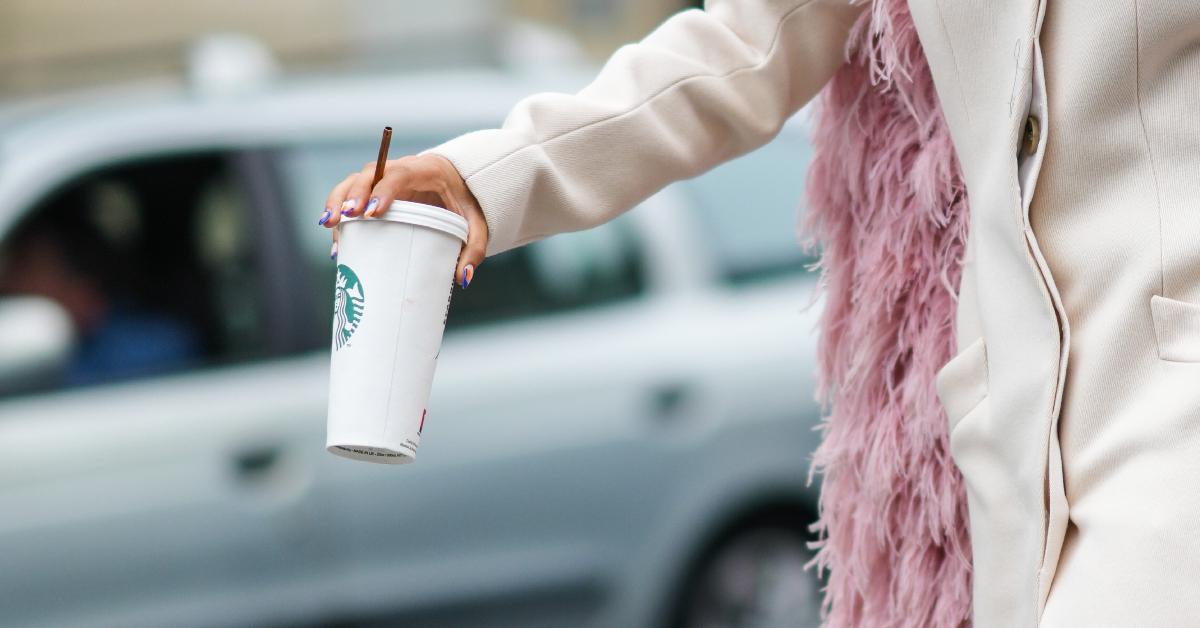 Article continues below ad
This Starbucks barista yelled at a customer for ordering a skinny latte.
In the video posted on November 14, 2023, Claire shockingly revealed that a Starbucks barista "roasted" her in the drive-thru. She told her followers that she had ridden the skinny vanilla latte train for seven years with no problems, but lo and behold, trouble was finally brewing at the coffee window!
As she rolled up to the window, the barista gave a veritable lecture, explaining that the word "skinny" was now a banned term in the caffeine world. The barista also vowed to stop serving Claire her beloved drink because it was simply too inappropriate and had been officially banned from the coffee lexicon.
Article continues below ad
From now on, Claire's only ticket to her favorite drink is to list every single ingredient as if she were revealing the secret recipe to a caffeinated potion. It's a full-blown ingredient extravaganza for your skinny vanilla latte fix!
Article continues below ad
No surprises here – Claire declared a break from her usual order. Now looking for a few winter sips that won't break the calorie bank, she's turning to her loyal followers for a menu of "hot winter drinks" that are under 500 calories.
TikTok users agreed that Claire should continue ordering her drink.
Claire's video has already been viewed 12,200 times and the TikTok community is buzzing with over 220 comments! As it turns out, the TikTokers all agree and Claire sticks with her skinny vanilla latte.
"Um, screw it," one person said in the comments section. "Keep ordering – that's so rude."
Article continues below ad

A second TikTok user wrote: "I would tell her I'm ordering it the way I always order it and if you have a problem with it I can definitely let the company know."
"I would contact the company to discuss it with them," a third user agreed, adding, "Ridiculous, Starbucks baristas have nothing to say about this."
Article continues below ad
Another person commented: "That's the stupidest thing I've ever heard. I would continue to order it as usual."
"Starbucks makes too much for damn coffee," someone else replied confidently.

Article continues below ad
Other social media users followed the rules and offered a few drink recommendations.
"People have said it before, but I've been ordering a sugar-free vanilla latte for about a decade," one TikTok user told Claire. Wow, that actually sounds so good – we'll try that next!
Another wrote: "I always order a medicine ball. They correct me every damn time. To me it's still a MEDICINE BALL."
"I'm getting a shaken espresso with non-fat milk and sugar-free vanilla syrup," someone else shared, to which Claire replied, "Oh that sounds delicious, thanks!" My favorite iced coffee is the shaken espresso with oat milk and brown sugar."