Starbucks is threatening to sue the union after it expressed support for Hamas terrorist attacks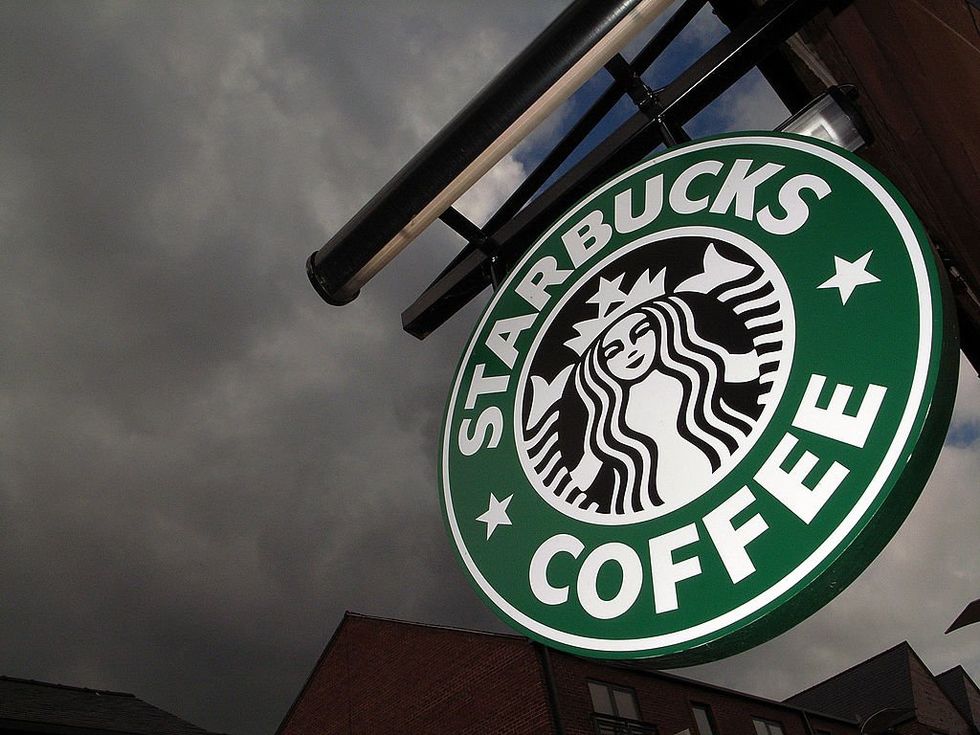 Starbucks is threatening legal action against a union that represents nearly 9,000 of its employees after it expressed support for Hamas' terrorist attacks on Israel Washington Free Beacon reported on Sunday.
After the massacre of 1,300 Israelis, Starbucks Workers United, an affiliate of the Service Employees International Union, wrote in a now-deleted post on X on Tuesday: "Solidarity with Palestine!" The union, which represents 340 Starbucks locations in the country, also weighed in Post by one of its members saying: "Free Palestine once again."
The union's support for Hamas' attacks prompted Republican Senator Rick Scott to call for a boycott of the coffeehouse chain.
"This is disgusting. Every American should condemn the atrocities committed by Iran-backed Hamas terrorists in Israel," Scott continued X. "Boycott Starbucks until its leadership firmly denounces and takes action against this terrible support for terrorism."
The workers' union has previously received support from independent Sen. Bernie Sanders (Vt.), Democratic Rep. Alexandria Ocasio-Cortez (N.Y.) and Democratic Sen. John Fetterman (Pa.).
Starbucks released a opinion The next day he condemned the terrorist acts and distanced himself from the workers' union.
"Starbucks would like to once again express our deepest sympathy for those killed, wounded, displaced and affected this week as a result of the heinous and unacceptable terrorist attacks, escalating violence and hatred against innocents in Israel and Gaza," Starbucks said.
The company said it was "deeply disturbed by the spread of misinformation, inaccurate headlines and third-party social media posts based on statements made by Workers United."
"We strongly condemn acts of terrorism, hatred and violence and disagree with the statements and views of Workers United and its members. The words and actions of Workers United belong to them and them alone," it continued.
Starbucks added that the union and its affiliates "do not represent the views, positions or beliefs of the company."
SEIU President Mary Kay Henry released a statement Tuesday X: "The violence in Israel and Palestine is unconscionable. @SEIU stands with all those who suffer and strongly condemns anti-Semitism, Islamophobia and hatred in all forms. I pray for a quick resolution and a future in which everyone in the region can live happily, safely and with dignity."
On Sunday, the Washington Free Beacon reported that Starbucks is considering legal action against the union.
A letter obtained by the Free Beacon said Starbucks demanded the union "immediately cease and desist from using the coffee house's name and logo." Starbucks pointed out that the union's statements "advocat[ed] for violence" and caused "irreparable harm" to the company, the outlet reported.
The letter, written by Starbucks attorney Rocky C. Tsai to Workers United International President Lynne Fox, said the company "does not support your organization's position."
"This matter must be resolved immediately. If this is not the case, we will take all appropriate legal action, including, but not limited to, monetary damages," Tsai told Fox.
Do you like Blaze News? Bypass the censorship, sign up for our newsletter and get stories like this delivered straight to your inbox. Login here!