State Congressman Gene Wu opposes bill banning Chinese land purchases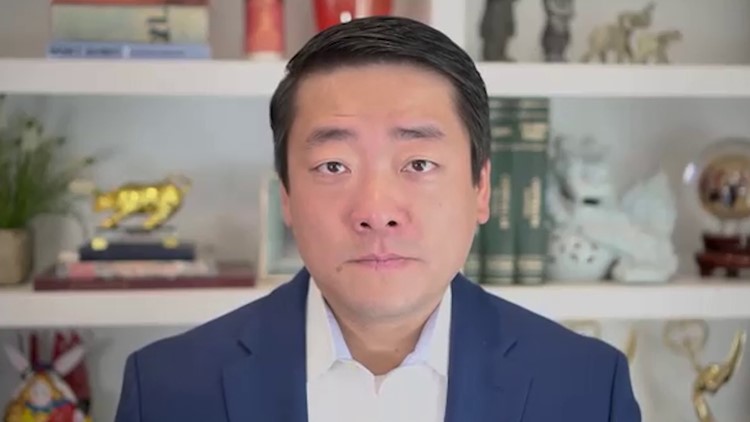 Protests have already led to changes in the law that would prevent some people from buying land in Texas.
TEXAS, USA – State Representative Gene Wu says laws that would ban governments, companies and citizens from China and three other countries from buying land in Texas have had a profound, negative impact on his own family.
"Basically my family, we waited almost a decade for citizenship, we couldn't buy our first house we bought," the Houston Democrat said InsideTexas Politics.
And that's why Rep. Wu calls SB 147 racist and tells us he won't support it even after the bill's author promised changes.
After several protests, Senator Louis Kolkhorst, R-Brennan, announced she would add language to ensure legal permanent residents – green card holders – were not barred from land purchases.
Congressman Wu says SB 147 is racist and follows an outdated mindset.
And he wonders how Texas could be "open to business" and even consider such legislation, which he says threatens the attractiveness of a new Texas headquarters and/or manufacturing facility.
"There is no other place in the world called the Land of Opportunity. There's nothing else in the world called the American Dream," he said. "There's a reason the United States is the most powerful country and the best country in the world. And that's because we welcome people from all over the world."
Watch this week's full episode of Inside Texas Politics:
https://www.kvue.com/article/news/politics/inside-politics/texas-politics/texas-lawmaker-bill-would-have-prevented-family-buying-first-home/287-0aec0dae-1ea9-4c32-8d5a-4f3bda241b95 State Congressman Gene Wu opposes bill banning Chinese land purchases