Suspect in custody after SWAT called Northeast Austin apartment complex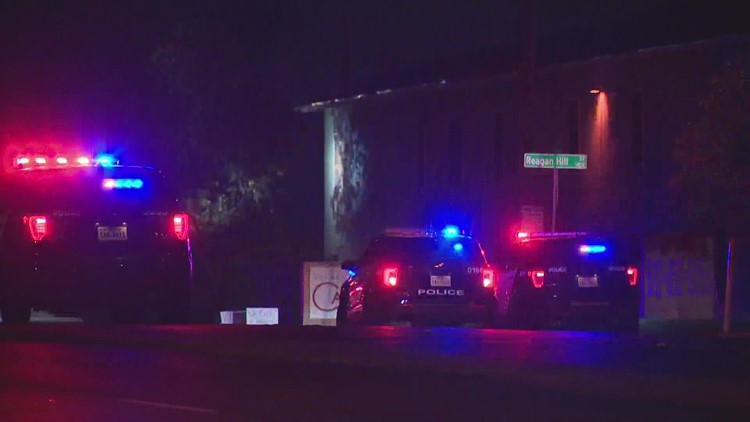 AUSTIN, Texas — A man is in custody after a SWAT patch situation at a northeast Austin apartment complex Tuesday night.
Austin Police Department Officers responded to the 7200 block of Cameron Road around 6:15 p.m. after the victim of a domestic violence incident called police and said a housemate pointed a gun at her.
Police said a suspect with a gun refused to leave the apartment.
Nearby homes were evacuated while the SWAT team worked to bring the suspect out peacefully. The victim service was on site to help the evacuees.
Portions of Cameron Road were closed during the incident.
Further information is currently not available.
https://www.kvue.com/article/news/local/swat-cameron-road-apartment-callout/269-6d975df7-6acb-4d10-8379-93156766f783 Suspect in custody after SWAT called Northeast Austin apartment complex