SUV crashes into Texas Denny's restaurant, 23 injured: police
Texas police are investigating an incident in which a car crashed into a Denny's restaurant on Labor Day, injuring at least 23 people.
The accident happened around 11:20 a.m. Monday morning at a Denny's restaurant in Rosenberg, Texas. The SUV crashed into the south wall of the building, injuring 23 people. Rosenberg is west of Houston.
According to police, none of the injuries appear to be life-threatening. Rosenberg Police told Fox News Digital that the ages of the victims ranged from 12 to 60 years old.
"Injuries ranged from minor lacerations to serious injuries, but none appear to be life-threatening," Police Commissioner Jonathan White told Fox News Digital.
Man Arrested in Texas for Alleged Conspiracy to Kill Poll Workers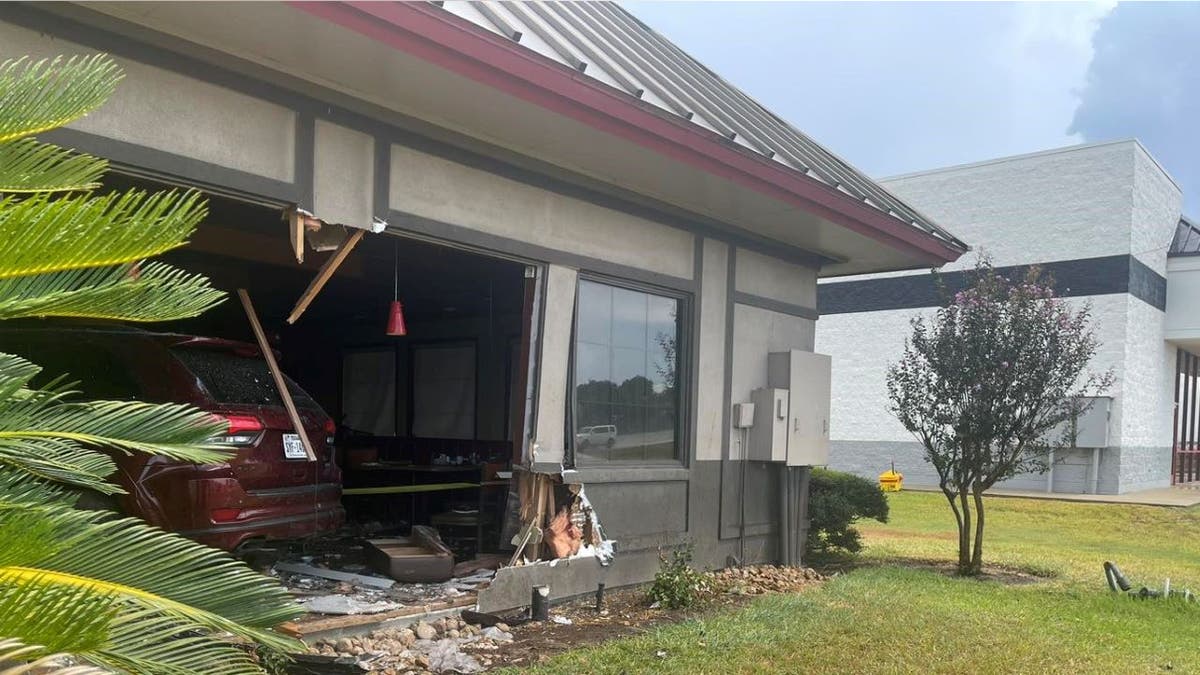 "All of the injured were conscious at the time of transport to local hospitals," White added.
The vehicle was a maroon Jeep SUV and the male driver is in his 30s. The driver was not injured in the accident.
The Texas National Guard is launching an investigation after a member fired across the border, reportedly injuring a Mexican national
"The driver has not yet been arrested, but charges may be brought at a later date if the outcome of the ongoing investigation is appropriate," police said.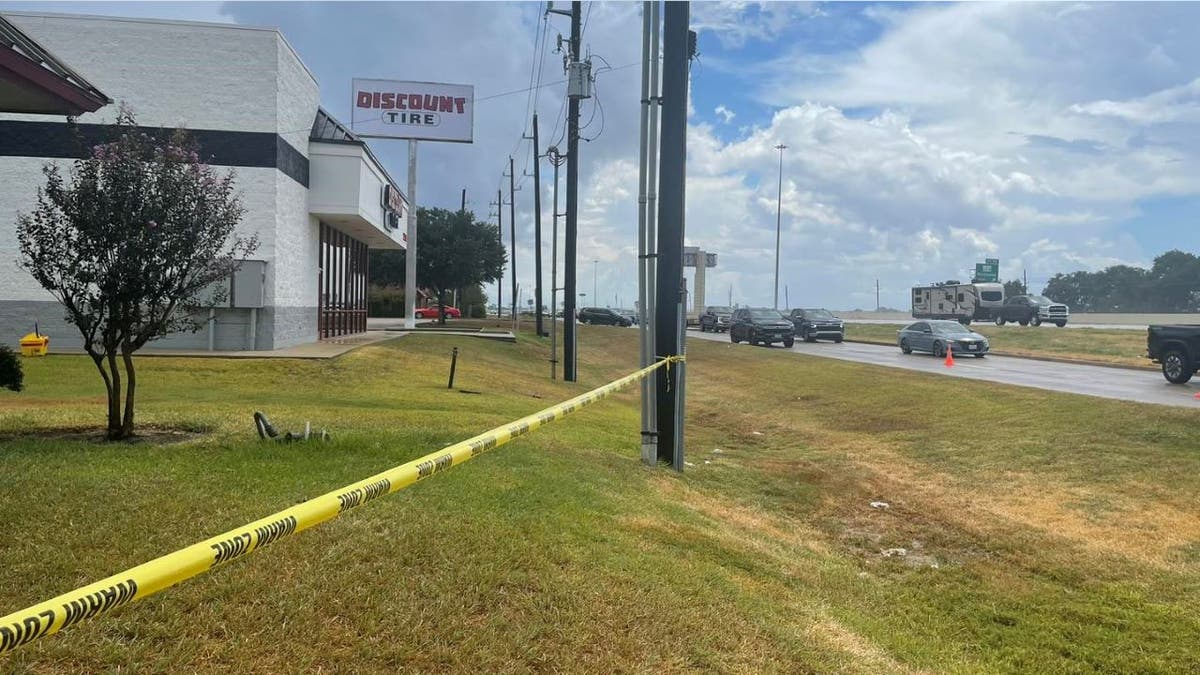 CLICK HERE TO GET THE FOX NEWS APP
Rosenberg Police are actively investigating the incident. Further details are not known at this time.