Team Canada's Joe Veleno has been suspended for five games after stepping on an opponent's leg
Canadian ice hockey player Joe Veleno has been suspended for five games after he stepped on the leg of Swiss player Nino Niederreiter during a game of the IIHF World Championship on Saturday.
The Detroit Red Wings forward was not penalized for the play, but a further investigation revealed the disciplinary action and ruled out Canada's top scorer for the remainder of the tournament.
FOR MORE SPORTS COVERAGE, CLICK HERE AT FOXNEWS.COM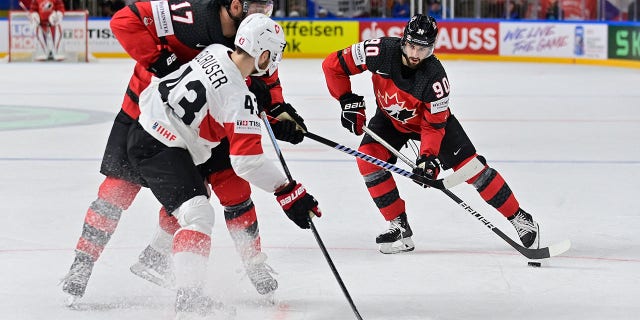 "I have been informed of the five-game ban imposed by the IIHF for my actions in our game against Switzerland," Veleno said in a statement. "I accept the IIHF's sanctions and apologize for my actions."
Canada men's national team general manager Doug Armstrong also released a statement.
MATTHEW TKACHUK SCORES ANOTHER OVERTIME WINNER TO BRING PANTHERS OVER HURRICANES 2-0 IN ECF
"We have been informed that the IIHF Disciplinary Committee has suspended Joe Veleno for five games for an incident on the ice during Canada's game against Switzerland on May 20," Armstrong said. "The Canada men's national team recognizes the role of the committee and appreciates the care that went into the decision-making process. We accept and support the IIHF's decision."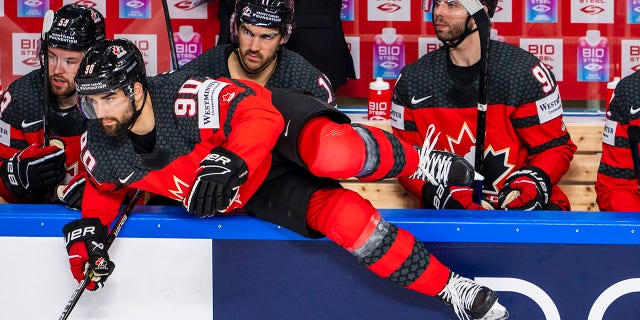 Veleno battled for the puck on the gang with Niederreiter in the second half of the game when he appeared to step on the player's ankle on purpose to dislodge the puck.
Detroit voted Veleno 30th overall in 2018. He made his debut in the 2020–2021 season. He played 81 games in 2022–2023, scoring nine goals and 11 points.
CLICK HERE TO GET THE FOX NEWS APP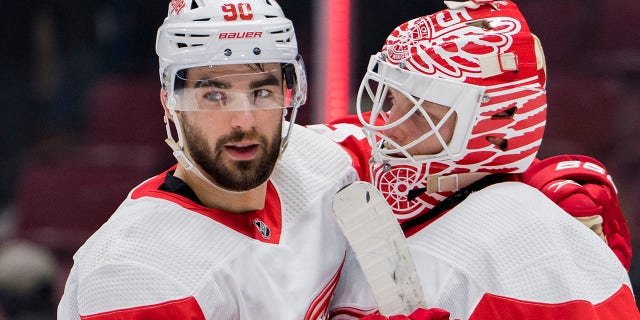 Switzerland won the game 3-2.