Tears as grandmother gets 'one last surprise' in hospital on her deathbed
A heartbreaking video of a young US Navy Marine visiting his grandmother, who died in hospital from cancer, has garnered more than 10.3 million views on TikTok.
The footage shows user @twistanm, holding a teddy bear, entering a hospital room where other members of his family are already seated. The Marine approaches his grandmother, who takes a second to realize it's him.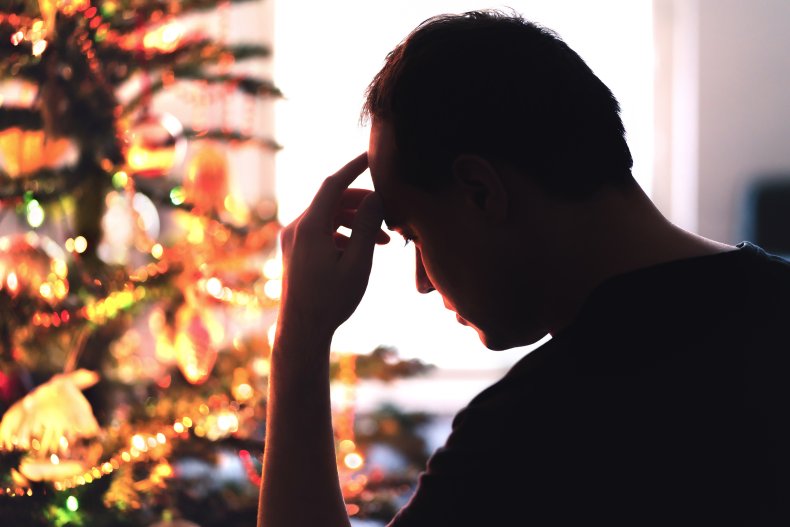 When the grandmother recognizes him, she hugs him and says: "Tristan! Oh my god Tristan.
Tristan is then heard crying as an elderly male gentleman reaches over to comfort him by patting and holding his arm. Then they are heard saying, "Oh my god, they allowed you. You have fulfilled my wish."
The caption reads, "One last surprise visit before you became my angel."
According to US Marine Corps emergency leave procedures, "Unfortunately, there may be instances where an unexpected family emergency of a deployed Marine or sailor requires their return home. Emergency leave can ONLY be approved in the following situations:
If a member of the IMMEDIATE family of the service member dies. Immediate family includes: father, mother, brother, sister, spouse, spouse's parents, children, or someone who actually raised the marine or sailor (in loco parentis). Immediate family does NOT include aunts, uncles, cousins, nephews, nieces, close family friends or grandparents unless they actually raised the Marine or Sailor (in loco parentis).
When a member of the service member's immediate family suffers from a serious illness or accident that results in a serious family issue that requires the service member's presence at home. If such events occur during an operation, the relatives must contact the Red Cross office nearest to the scene of the emergency or death."
The United States Marine Corps official website states that the annual leave accrual rate for employees depends on their length of service and base week.
If a Marine has been on active duty for less than three years, they are normally granted 13 days of vacation per year. Between three and five days of service you get 20 days, and at 15 years or more annual leave increases to 26 days per year.
TikTok users were moved by the emotional scenes, with Chloe writing: "Oh I'm heartbroken for you at the way her face lit up."
Another TikToker, Bevrandberg, commented, "I wish grandkids would spend more time with their grandparents, they don't know how much that means," to which the original poster replied, "we'd have lunch every day and about life and how." speak It's precious before I joined the military. She had the most beautiful soul."
news week @twistanm asked for a comment.
Is there a health issue that worries you? Let us know at health@newsweek.com. We can ask experts for advice, and your story could be featured on Newsweek.
https://www.newsweek.com/marine-surprises-dying-grandmother-tiktok-1767432 Tears as grandmother gets 'one last surprise' in hospital on her deathbed