Teenager who lost a leg in an accident is called a "lazy child" on the train and told to "get up" from his seat.
A teenager shared an unfortunate personal story on Reddit – and quickly sparked around 15,000 reactions and 2,000 comments from others on social media responding to the post.
"A few years ago," the young woman wrote, identifying herself as a 16-year-old, "I lost my left leg in an accident."
She said she has been wearing a prosthetic leg ever since and because my family is doing well [off]"It's gotten to the point where it looks like I have two normal legs when I wear long pants."
Flight passenger feels 'dizzy' after man behind her puts his bare feet on her armrest – see her reaction
She added: "Which I usually do because I'm very self-conscious about showing off my prosthetics."
She continued to share her story with others on the subreddit AITA ("Am I the A–Hole?"). "These days," she wrote, "I can do pretty much anything I want with no problem — walk, run, climb the stairs, etc."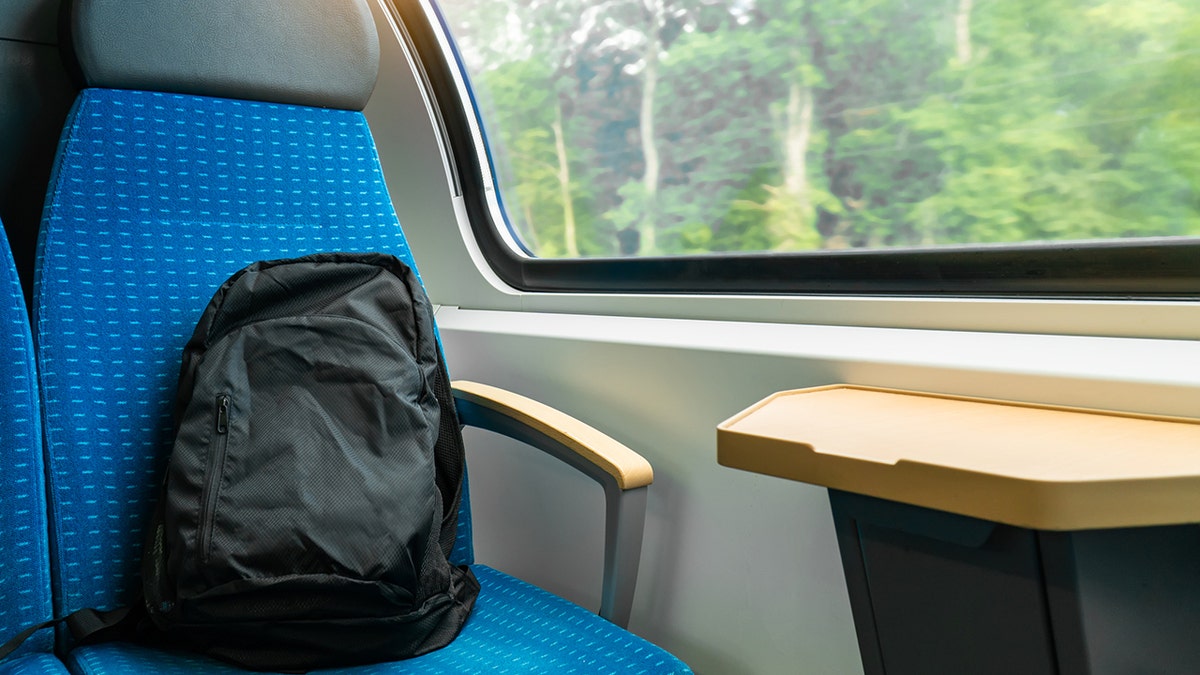 The teenager also said that her "main problem is maintaining balance when there are sudden changes in movement in places like trains and buses. And that's where the topic of this post comes in," added the Reddit writer, who goes by the username "Swimming-Contact6122."
"I took the train and sat in the seat reserved for disabled, elderly and pregnant women," she said (she did not share her location).
On a crowded train, a woman refuses to make room for others because she has already been "harassed" by men
"It was pretty busy," she added, "so there were no other spots available."
"A woman came up to me and told me I had to move because she needed that space and I shouldn't sit there."
Later, after a few stops, she said, "A woman came up to me and told me I had to move because she needed that seat and I shouldn't sit there."
The teenager said she replied that she was "sorry – but I needed the seat myself."
JUST "AIR PLANE" BAD ETIQUETTE: AIR PASSENGER Drapes HER LONG, THICK HAIR OVER THE BACK OF HER SEAT
The woman, the teen continued, "claimed that I just had to stand up because the seat was for older people and I was just a lazy child who could perfectly stand."
So the teenager "apologized" again, but said she "really needed the seat herself."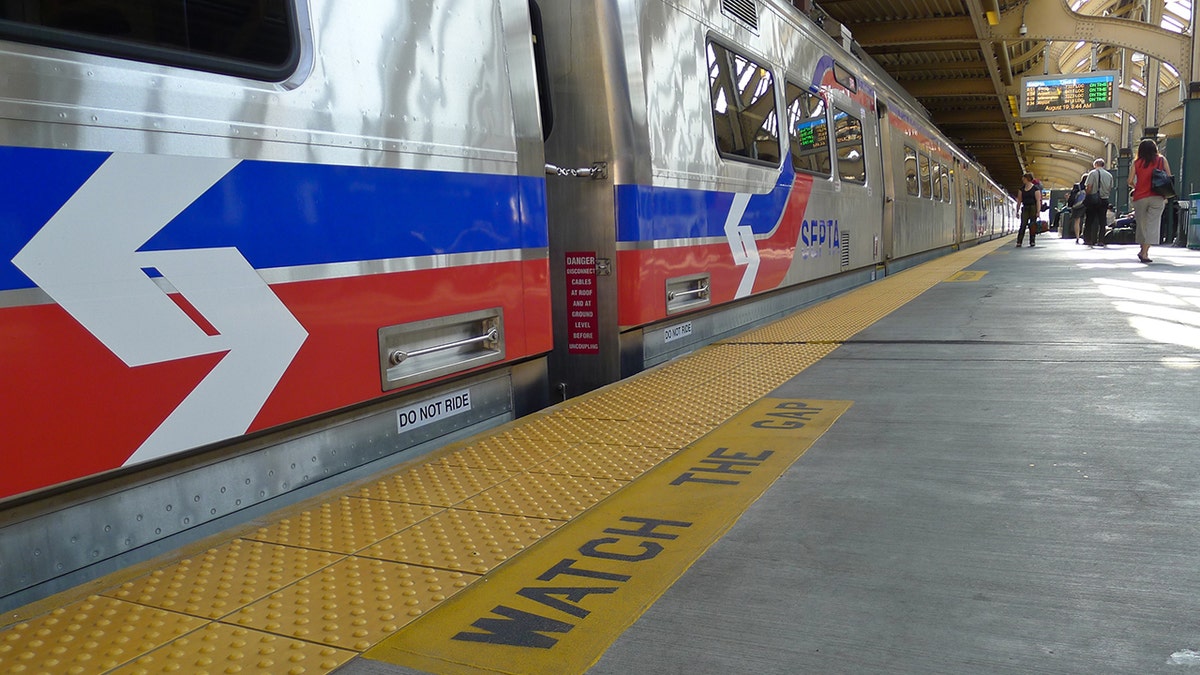 The teen said the woman then "went and got the train conductor, who also told me to get up from the seat."
The teenager then explained what she did next.
"I was really tired of being treated like that."
"I was really sick of being treated like that now, so I rolled up my trouser leg, showed my prosthesis – and told her I wasn't moving," she said.
At that point, the teen added in her Reddit post, the woman who had been harassing her "suddenly became very red in the face and mumbled something before getting off at the next stop."
Flight etiquette should be known to everyone, including not wearing pajamas on board
The teenager then asked others on the social media platform if she was wrong for the way she handled the awkward and difficult situation.
She added: "I could have immediately said, 'I have a prosthesis', but it's a really sensitive subject for me and it makes me feel very insecure."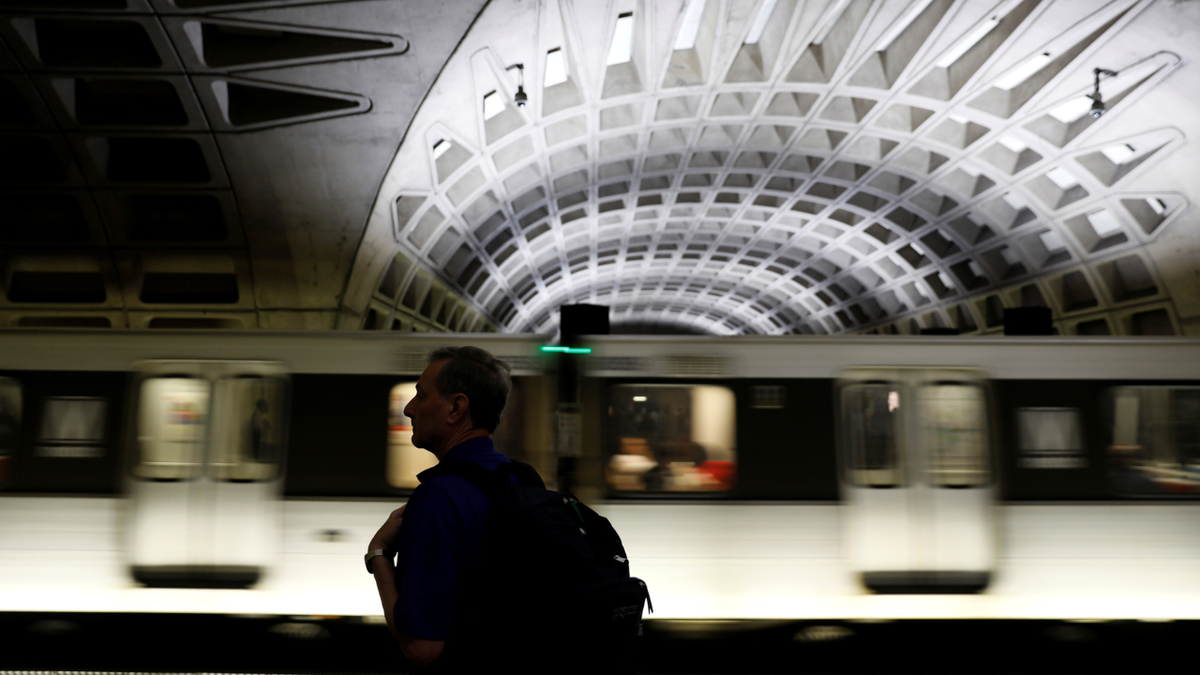 She also shared, "That's why I always wear long pants so no one can see or have to know."
Fox News Digital reached out to a psychologist to gain insight into the situation.
One responder on the subreddit wrote 16,000 upvotes for this comment alone: ​​"We are all built differently. I would have just pulled up my pant leg and said, 'Are you serious?' But you did it differently and more politely than [most] would have done it."
The commenter added: "You can't do that possibly be an idiot if you treat it more graciously than most would.
Reddit writer with 'bad feet and knees' refuses to give chair to pregnant woman who asks for it
Another person wrote in response to the original post: "Seriously… what's wrong with people who think young people can't possibly be disabled or in pain?"
The same person continued, "I had a friend of a friend in college who had to have surgery because she was deaf in one ear. One of her professors wouldn't accommodate her. She came to class with her hair messy and… part shaved for surgery, fresh stitches on her head and everything."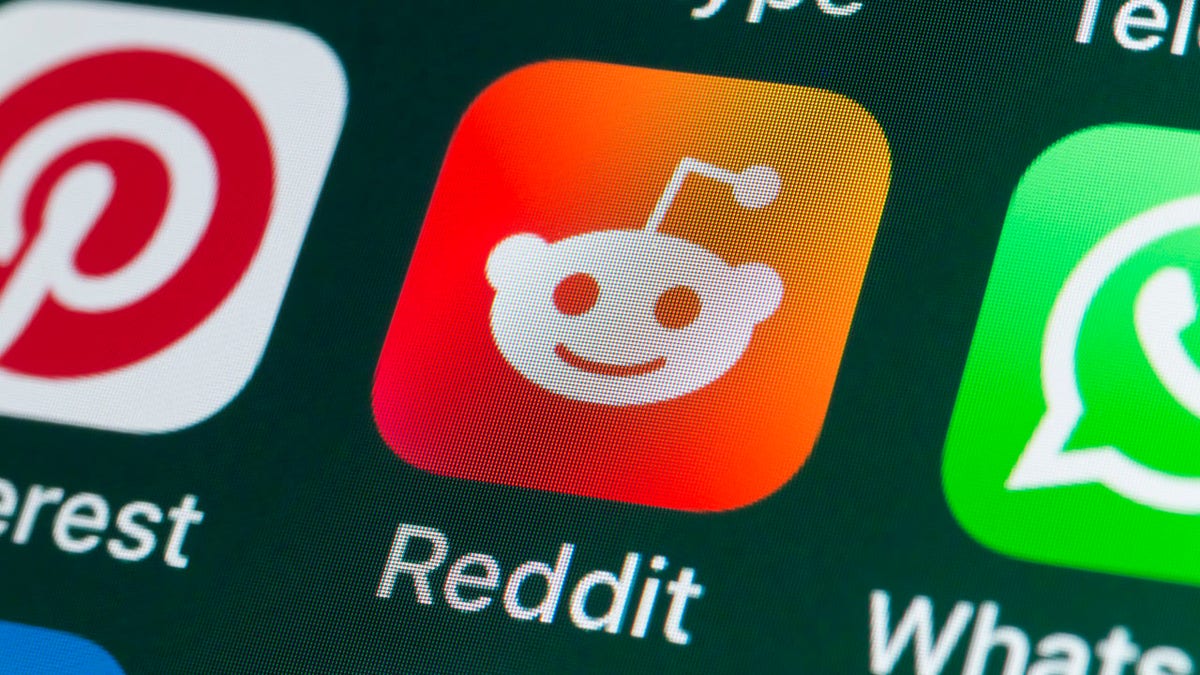 The same author added: "You could actually die and the old people think you can get away with it." [or] You exaggerate, you lie [or] It can't be that bad.
The same commenter continued: "Imagine if we treated older people like that. That wouldn't be fair, would it?"
Another person wrote in response to the teen's story, "No one is required or entitled to know your disability. You shouldn't have to 'prove' that you belong in a disabled area. Some disabilities are less obvious or even invisible."
CLICK HERE TO SIGN UP TO OUR LIFESTYLE NEWSLETTER
The commenter concluded with: "This woman and especially the platoon leader had no right to question you. This was inappropriate and unprofessional."
CLICK HERE TO GET THE FOX NEWS APP
Another responder to the story wrote, "You are under no obligation to tell the world your situation. She forced you to act. Maybe she'll think twice next time."
Someone else said in a simple message of condolence: "I'm sorry this happened to you."