Tennessee's commissioner of education will leave office at the end of the year
Tennessee Education Commissioner Penny Schwinn is leaving the State Department at the end of the school year, Gov. Bill Lee announced Monday.
Schwinn will be succeeded by Lizzette Gonzalez Reynolds, who currently serves as vice president of ExcelinEd — an education think tank founded by former Republican Florida Gov. Jeb Bush.
Lee, a Republican, named Schwinn the state's education czar in 2019. Previously, she was the Assistant Assistant Commissioner for Academics for the Texas Education Agency.
Lee said in a statement that Schwinn had "played a key role" in his administration's education efforts, adding that he had "tremendous gratitude for her leadership and wished her every success in her next chapter."
STUDENTS AT KNOXVILLE WEST HIGH SCHOOL AFTER GUN IN BACKPACK IS WIRECTED, TEACHER WRITES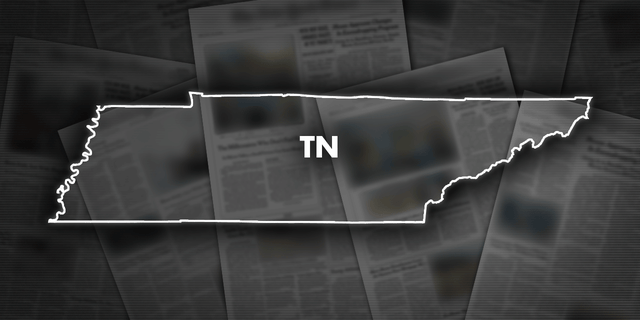 CLICK HERE TO GET THE FOX NEWS APP
Schwinn's career in Tennessee has included overseeing the department's response to the coronavirus pandemic, implementing the governor's controversial school voucher program, and overhauling the state's school funding formula.
Lee's administration did not immediately disclose where or why Schwinn left the department.
Reynolds will take office on July 1. The governor's press release said her career "reflects a deep commitment to school choice, assessment and accountability, college and career paths, and educational policy."
"Lizzette's significant education policy expertise and leadership skills make her an ideal person to continue our work to provide quality education and expand school choices for Tennessee students," said Lee.