Tennis star Naomi Osaka reveals the baby's gender in a social media post
Tennis star Naomi Osaka announced in a social media post on Friday that she is pregnant with a girl.
The four-time Grand Slam winner announced her pregnancy with rapper Cordae in January. The two have been together since 2019.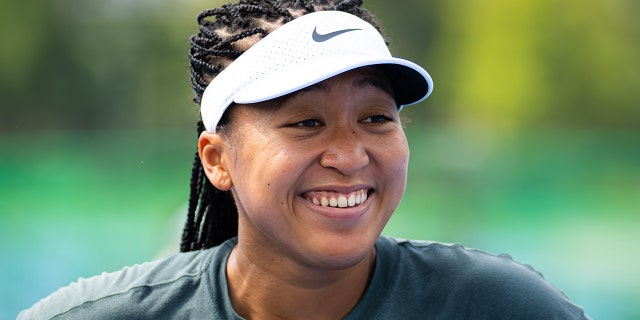 Your social media post featured a picture of Osaka in front of a sign that read "A little princess is on the way" and purple and pink balloons.
BELARUS TENNIS PLAYER SKIPS FRENCH OPEN PRESSER WITH LEGAL STATEMENT REGARDING 'MENTAL HEALTH' CONCERNS: 'I DID NOT FEEL SAFE'
Osaka withdrew from the Australian Open in January, days before she announced her pregnancy with a photo of her sonogram and a message.
"The last few years have been interesting to say the least, but I find that it's perhaps the most challenging times in life that are the most fun," Osaka said in a statement. "Those few months without exercise really gave me a renewed love and appreciation for the sport that I have dedicated my life to."
"I realize that life is so short and I don't take any moments for granted. Every day is a new blessing and a new adventure. I know I have so much to look forward to in the future, one thing I'm looking forward to." That means my kid will look at one of my games and say to someone, "This is my mom," haha. 2023 will be a year of lessons for me and I hope to see you at the beginning of the next one as I will be at Aus 2024. I love you all infinitely.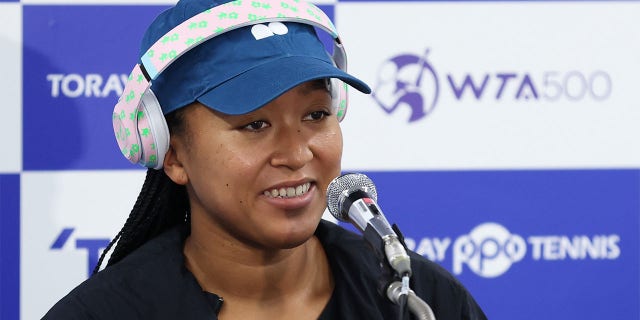 FOR MORE SPORTS COVERAGE, CLICK HERE AT FOXNEWS.COM
"Side note: I don't believe there is one perfect path in life, but I've always felt that if you move forward with good intentions, you will eventually find your path."
While Osaka didn't compete in 2023, it is double winner from the Australian Open said in an interview with TODAY in May that she was looking forward to playing in front of her child.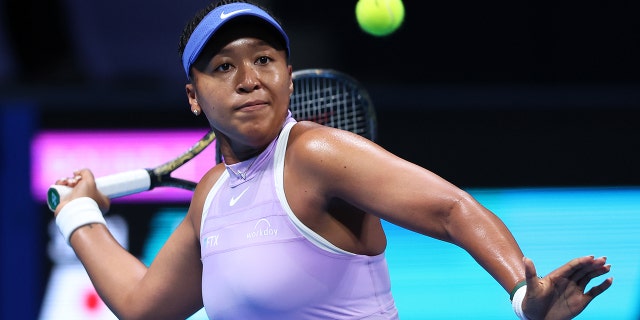 "What pleases me the most is that a kid can be seen in the stands playing tennis and be able to say, 'Hey, that's my mom in the court,'" Osaka, 25, said, per E -Mail to TODAY.com.
CLICK HERE TO GET THE FOX NEWS APP
"I think that moment will be surreal and I'm really looking forward to the day it actually happens," Osaka added. "It really feels like a dream to think of my own child in the stands watching me and I'm so excited for that to happen in the not too distant future."
Fox News' Ryan Gaydos contributed to this report