Texas Attorney General Ken Paxton sued in the abortion rights case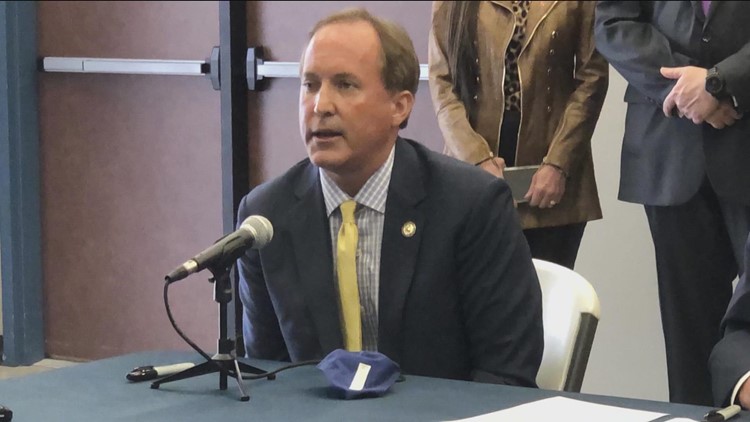 They're taking Paxton to federal court, even though he didn't show up.
They allege that Paxton has suppressed their freedom of speech by publicly encouraging prosecutors to prosecute anyone who helps someone get an abortion, even if it's out of state.
Advocacy groups argue that their First Amendment rights are at stake because they are unable to discuss ways to help people get care, and also point them to information that is already in the public domain.
"Today, not only are we fighting for the right to keep our jobs and restore our abortion-funding operations, but we are also here to protect our constitutional rights," said Amanda Beatriz, executive director of the Lilith Fund.
The state pointed out that the abortion funds still speak freely about the issue of abortion on social media, thus exercising freedom of expression. It also added that there had never been an actual attempt to prosecute or fine them because the Attorney General could not do so.
https://www.kvue.com/article/news/local/texas/texas-attorney-general-ken-paxton-sued-abortion-rights-case/269-01427f45-7af5-4528-98fb-5b164d8487f6 Texas Attorney General Ken Paxton sued in the abortion rights case