Texas Power Grid faces an "emergency" as early heatwaves scorch the state
Rising temperatures in Texas could test the state's power grid after electricity demand hit near record levels and the state capital suffered a partial power outage.
The Texas Power Grid Administration has expanded its warning of possible emergencies as residents resort to air conditioning to cope with above-normal temperatures. While temperatures are expected to remain high across the state, the agency that oversees the state's electricity supply said there will be enough to meet demand.
This was announced by the Electric Reliability Council of Texas (ERCOT). news week in an email that it introduced a notice of operating conditions on Wednesday in response to hot weather, which applies from Friday through the following Wednesday.
"Generators and transmission owners have worked with us to reschedule maintenance outages," said ERCOT Vice President Woody Rickerson news week in an opinion. "As hot weather is forecast, we will continue to monitor conditions and work with generators and transmission owners to plan for necessary outage maintenance and keep the grid running reliably."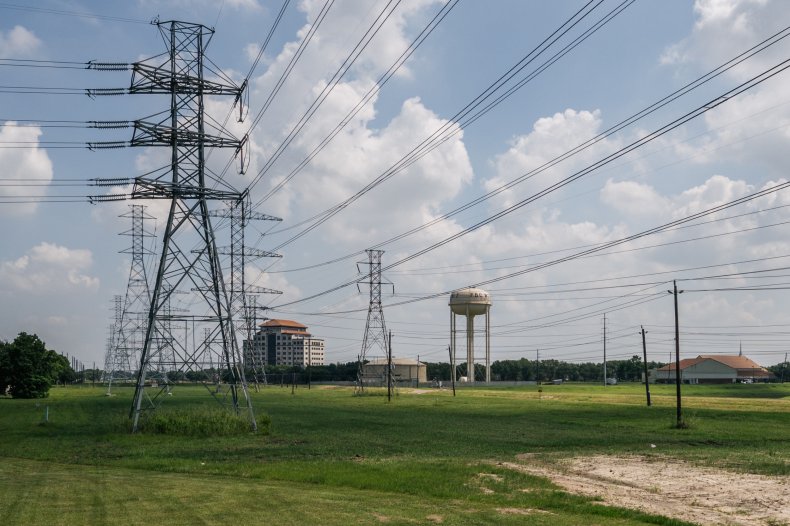 Peak power demand in Texas rose to more than 71 gigawatts Monday, nearing the state's all-time summer demand of 74.5 gigawatts set in August 2019, CBS affiliate KEYE-TV reports.
The National Weather Service has warned of early summer heat for the already hot and dry state, with temperatures in the 90s.
However, there is no sign that the state's power grid will experience the same strains as last year's historic winter storms.
ERCOT says it is prepared for above-normal temperatures that could exceed 100 degrees in some areas.
"ERCOT anticipates there will be sufficient power generation at that time to meet power demand," the statement added, saying they would continue to "monitor the weather forecast in anticipation of hot weather across the state."
As temperatures soared near 100 degrees on Saturday, thousands of South Austin residents lost power during a heatwave, KVUE reports. Austin Energy told the station that while demand was a factor alongside building a new substation, the outage does not indicate major problems with Texas' power grid. Instead, Austin Energy cut power to relieve circuits in the area congested by high energy consumption.
"These actions were not the result of an ERCOT mandate, but were necessary to safely operate Austin Energy's distribution system," Austin Energy told the station. "Austin Energy restored service to affected customers by early evening and all service was back online around 7:30 p.m. Saturday."
Last year, ERCOT issued an environmental notice urging customers to reduce consumption when several power plants went offline for maintenance and demand rose more than expected, the reports Houston Chronicle.
https://www.newsweek.com/texas-power-grid-faces-emergency-early-heat-waves-scorches-state-1705864 Texas Power Grid faces an "emergency" as early heatwaves scorch the state