The Austin Animal Center is resuming acceptance of cats and small dogs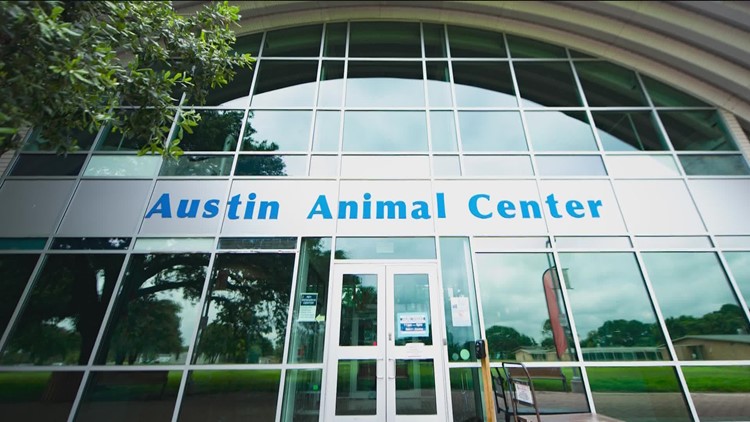 The center had previously suspended recordings because the shelter was overcrowded.
AUSTIN, Texas — About a month after animal intake was restricted due to overcrowding, the Austin Animal Center said the problem is improving.
As a result, the center said on Facebook It resumes normal recording mode for cats and small dogs, ie those 30 pounds or less. The recording had previously been suspended because the shelter was too full and many pets lived in makeshift boxes.
The center still accepts larger dogs in emergencies, e.g. B. if the pet is injured, the owner is hospitalized, locked up, displaced, or if the pet has bitten someone.
"We continue to encourage people who stop to help a found pet [to] do everything possible to find the owner before bringing the pet to the shelter," the center said in part.
The center also said its Pet Resource Center is able to provide supplies like a crate, food, a leash and a collar to help those who find pets to hold on to. They said even waiting a day or two before bringing a pet to the shelter can make a difference.
Those finding or losing a pet are encouraged to look around the centers Pet Reunion Guide to help you.
The reception for cats and small dogs is open from Monday to Friday from 11 a.m. to 7 p.m
A strong cold front is expected to shake the forecast
Skeletal remains found in Williamson County
All lanes on northbound US 183 near Lamar Boulevard are clear after the accident
https://www.kvue.com/article/news/local/austin-animal-center-resumes-cat-small-dog-intakes/269-7d88b1d6-ab4e-484a-aa81-ab2e6364cbc6 The Austin Animal Center is resuming acceptance of cats and small dogs