The Austin Fire Department mourns the loss of Battalion Commander Travis Maher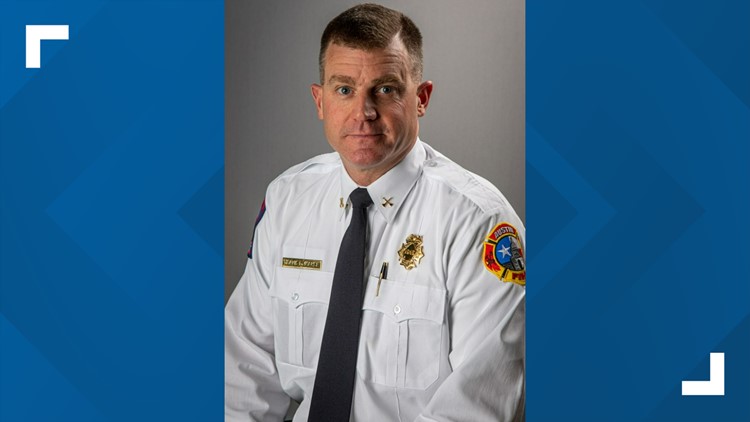 AfD battalion chief Travis Maher died this week. He was with the AfD for 23 years.
Maher was part of Texas Task Force One, the state's urban search and rescue team. He had been deployed to numerous disasters and was one of the 70 members of that task force who went to the World Trade Center for rescue and recovery after 911.
We are heartbroken: Battalion Commander Travis Maher, a 23-year veteran of the AFD, died today after a battle with cancer. Travis, 49 – part of the @AggieNetwork ('96) and @txtf1―Has been used in many disasters, including Ground Zero.

RIP, Travis; I'll see you on the top floor. 💔

📷©AFD; @TXTF1 pic.twitter.com/y2ziZLdLlB

— Austin Fire Department (@austinfiredept) December 29, 2022
https://www.kvue.com/article/news/local/austin-fire-department-loss-battalion-chief-travis-maher/269-dd107936-5481-4630-b62a-f7a3d7f27d94 The Austin Fire Department mourns the loss of Battalion Commander Travis Maher