The Biden admin wants to use veteran resources for the border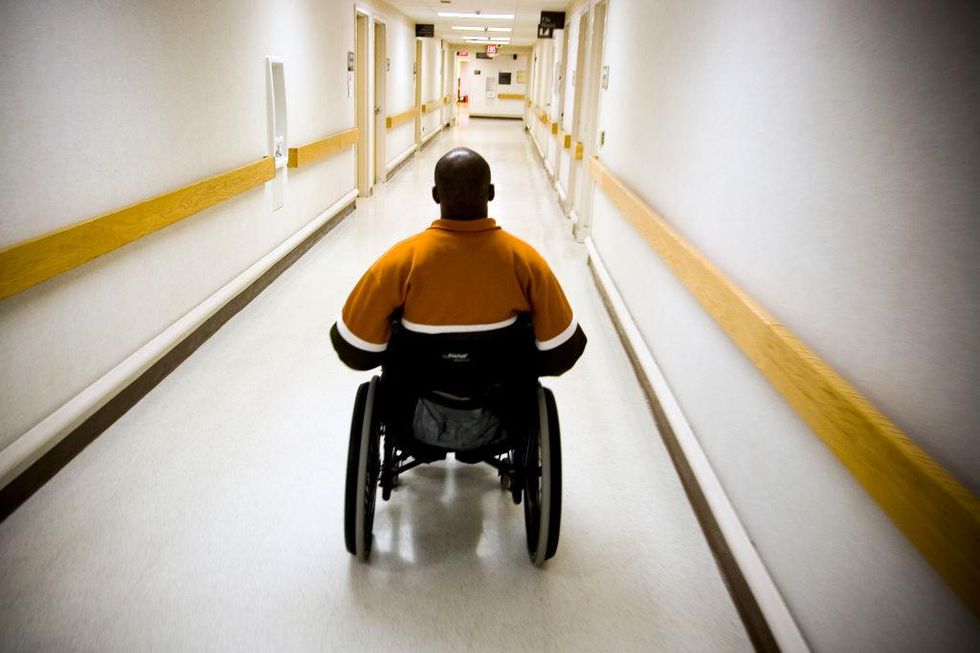 The House of Representatives approved a new aid package for Ukraine
of nearly $40 billion, which will bring total US funding to Ukraine's war effort to a whopping $58 BILLION since March if the package passes the Senate. Meanwhile, DHS Secretary Alejandro mayors testified before Congress that the Biden administration was considering diverting resources from an already ailing VA (Department of Veterans Affairs) to deal with the border crisis.
"I'm not making this up – it will be [make] Her head is exploding," Glenn Beck said on Thursday's radio program. "You will divert the costs; The Biden administration is taking money from the VA. Already our veterans are getting seconds, and so are we [considering] Diverting VA funds, doctors and nurses, away from our vets and to the migrants at the border so we can take money we don't have, $58 billion, and send it to Ukraine. What the hell is wrong with us?"
"Now some Republican lawmakers are trying to fight that," he added. "But most people haven't even heard of it. So the atrocities at the border are going on unchecked. Biden sweeps everything under a rug. The mainstream media covers it up. And meanwhile people suffer and die. And in this case, it's not just the people on the border, it's also our veterans in Virginia hospitals."
Glenn further elaborated on the unreported deadly consequences of Biden's border policies, which have resulted in enough fentanyl being present to kill millions of Americans who have flooded the border and terrorists have found easy routes into our country.
Watch the video clip below to hear more from Glenn:
Can't watch? Download the podcast
here or listen to the following episode highlights:
Want more from Glenn Beck?
To enjoy more of Glenn's masterful storytelling, thought-provoking analysis, and uncanny ability to make sense of chaos, Subscribe to BlazeTV – the largest cross-platform network of voices who love America, defend the Constitution and live the American dream.
https://www.theblaze.com/shows/the-glenn-beck-program/biden-admin-wants-to-use-veteran-resources-for-border The Biden admin wants to use veteran resources for the border