The Biden administration continues to dodge calls from pediatricians to declare the RSV outbreak a national health emergency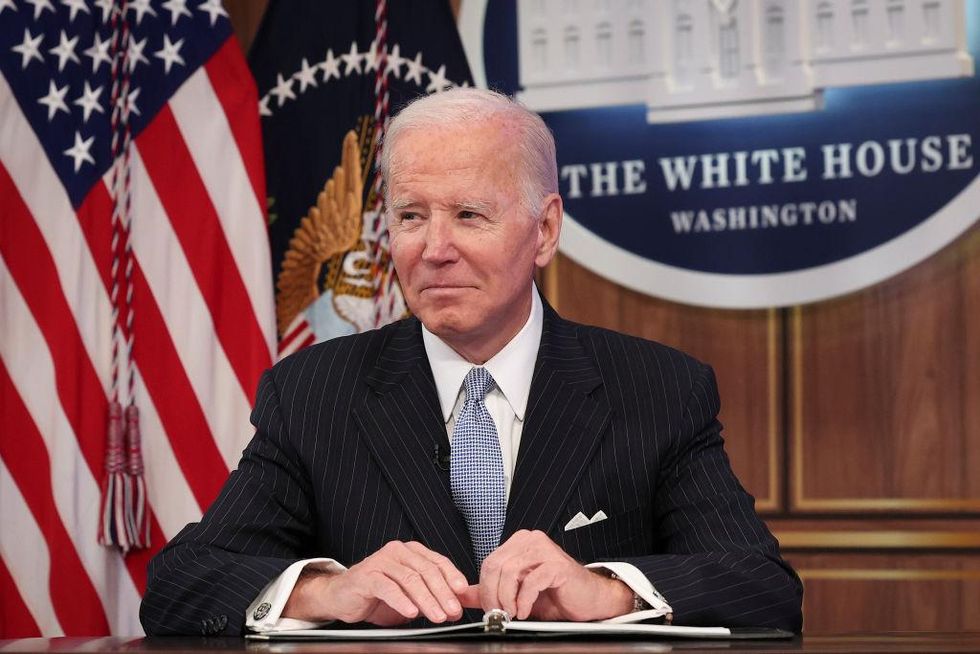 As the respiratory syncytial virus (RSV) outbreak continues to strain children's hospital beds across the country, the Biden administration continues to dodge calls from the medical community to declare the outbreak a national health emergency, giving them additional resources to fight the outbreak similar to those provided in the early days of the COVID-19 pandemic.
RSV has historically been one of the most common viruses infecting children, and health experts say almost all children are infected with it at least once before the age of 2. call doctors both the scale and severity of the recent outbreak "unprecedented" and "alarming." According to the CDC, infants under 6 months of age with RSV are more than 7 times more likely to be hospitalized than before the onset of the COVID-19 pandemic. In addition, pediatric flu hospitalizations are at a 10-year high, leaving many pediatric intensive care units and hospital bed systems under extreme stress.
The American Academy of Pediatrics and the Children's Hospital Association sent in President Joe Biden and HHS Secretary Xavier Becerra joint letter last week called for a series of measures, including the declaration of a new public health emergency. According to the letter, "More than three-fourths of children's hospital beds are occupied, and many states report that more than 90 percent of their cribs are occupied." [are] are cared for in community and adult hospitals, which may have limited or no capacity to care for children.
So far, however, the Biden administration — which has repeatedly claimed it is "following the science" and following the advice of medical professionals in dealing with the COVID-19 pandemic — has been unfazed by the calls for help. In a non-binding response to the Biden administration's letter not committed to declare a national health emergency, but instead said the administration "stands ready to provide assistance on a case-by-case basis to communities in need of assistance." The government also encouraged people to "avoid close contact with sick people, stay home when sick, cover coughs and sneezes, and keep up to date on their flu and COVID-19 vaccines to help reduce the spread of prevent infectious diseases".
Biden himself commented on the outbreak last month, saying, "We're already seeing a surge in influenza and RSV and other respiratory illnesses, particularly in young children. My government is doing its bit. We've made getting these updated vaccines easy and available for free at tens of thousands of convenient locations."
There is currently no vaccine against RSV.
https://www.theblaze.com/news/biden-administration-continues-to-dodge-calls-from-pediatric-doctors-to-declare-rsv-outbreak-a-national-health-emergency The Biden administration continues to dodge calls from pediatricians to declare the RSV outbreak a national health emergency