The body of an elderly woman was found in a freezer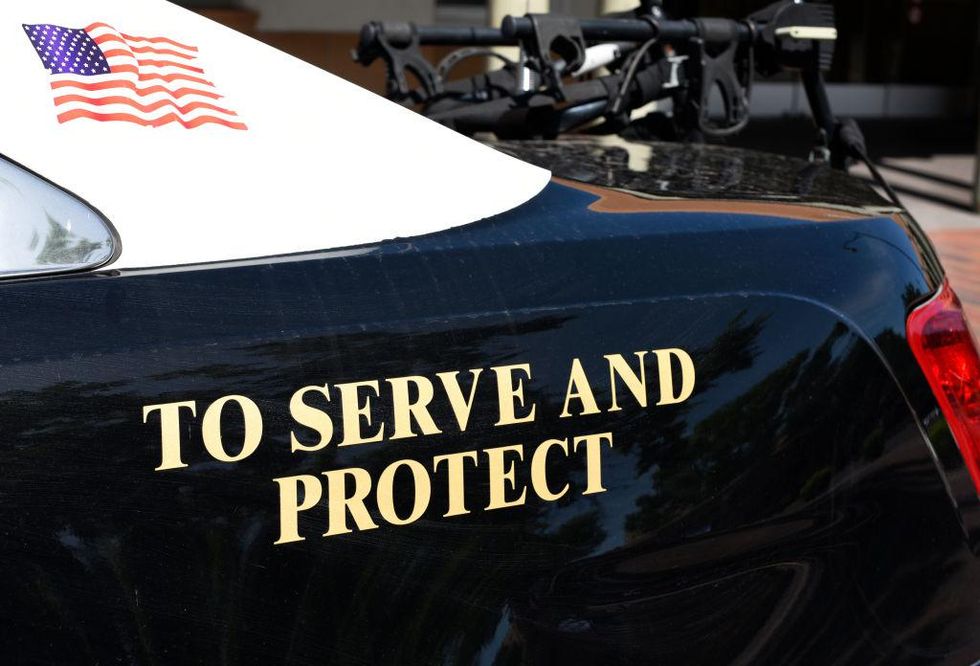 Florida authorities made a morbid discovery last week when they found the body of a 93-year-old woman in a freezer in a home's garage.
According to one medium release posted by Sebastian Police on Facebook, "Officers at the 100 Block of Paddock Street in Sebastian, Fla., responded to receive a welfare check from a neighbor. Neighbors were concerned about not seeing Marie Hoskins for an extended period of time. Due due to growing concern for her well-being, officers were able to obtain a key to the home and gain entry into the home with the help of a family member from out of town.
WPTV reported that Captain Timothy Wood of the Sebastian Police Department said the family member provided information about a spare key.

Sebastian, 93, found dead in freezer

www.youtube.com

After authorities entered the home, they found a 64-year-old woman inside, who told police she hadn't seen her mother, Marie, for a while.
But police eventually found the 93-year-old woman's body in a large freezer.
"Once inside, officers found a 64-year-old resident who initially said she hadn't seen her mother, Marie, in a while. When officers checked the rest of the house to locate Mrs. Hoskins to check on her well-being, a deceased body was found in a large freezer in the garage. The tenant of the flat voluntarily came to Sebastian police for questioning when detectives obtained a search warrant for the home on Paddock Street.
The police Facebook post said that "detectives executed a search warrant at the home and recovered the body of 93-year-old Marie Hoskins and other evidence. Detectives are actively working with the coroner and prosecutors on this case as it is still active at this time," the release said.
https://www.theblaze.com/news/woman-corpse-freezer-florida-93 The body of an elderly woman was found in a freezer