The California Democrat-led committee is moving forward a bill that would allow murderers serving life sentences without parole to seek re-sentencing
A bill that would allow killers serving a life sentence without parole the potential of retrial cleared a major hurdle in the Democratic-led California state legislature on Friday.
The State Assembly Appropriations Committee introduced Senate Bill 94, which is now moving to the next voting phase. The bill would allow California prison inmates serving a life sentence without parole (LWOP) for certain offenses to seek re-sentencing if the offense was committed before June 5, 1990 and at least 25 years of their sentence have been served .
Individuals convicted of first-degree murder of a police officer would be exempt. Those who are re-sentenced would one day have the opportunity to go before a parole board, which could refuse to release them.
Suspect in Los Angeles crash that killed three women is gang member on probation in connection with murder case: police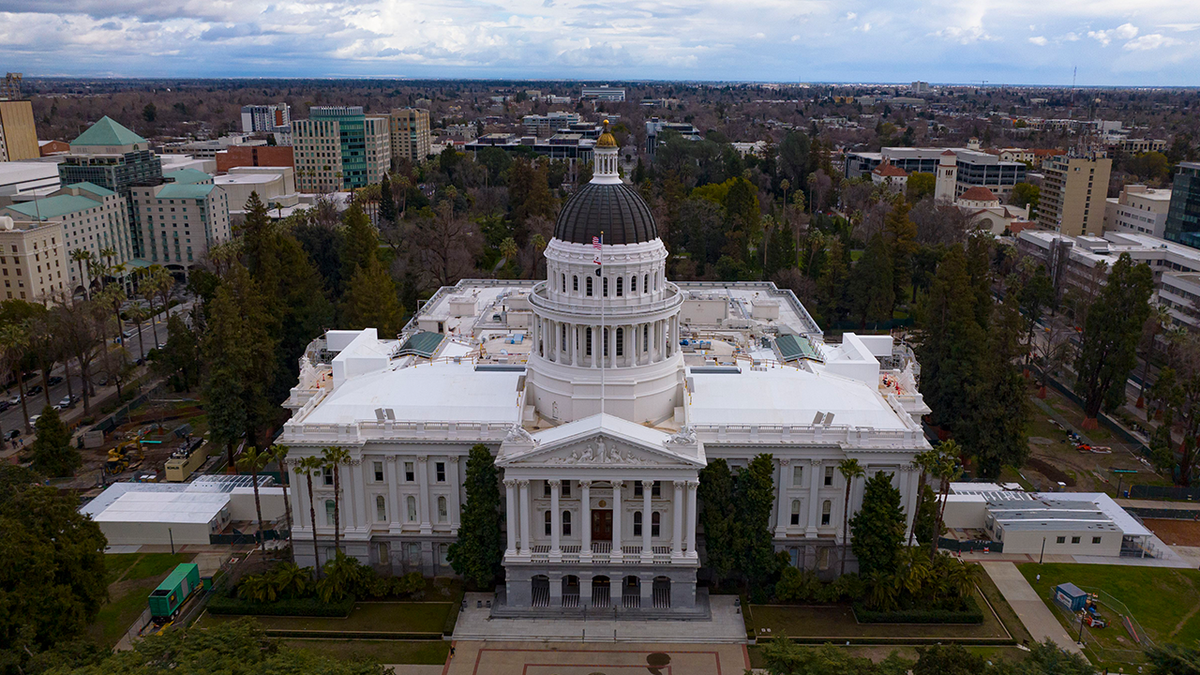 In a social media post, State Senator Dave Cortese, a Democrat who introduced the bill, simply said he was "thrilled that these important bills of mine have passed the Assembly Appropriations Committee."
Fox News Digital has reached out to Cortese's office.
"I'd like to say I'm shocked that the Democratic-controlled Assembly Budget Committee rejected Senate Bill 94, but I'm not," California Republican Party leader Jessica Millan Patterson said in a statement. "California Democrats continue to send a crystal clear message to all Californians: They would rather protect violent killers than focus their efforts on genuine public safety and victim protection."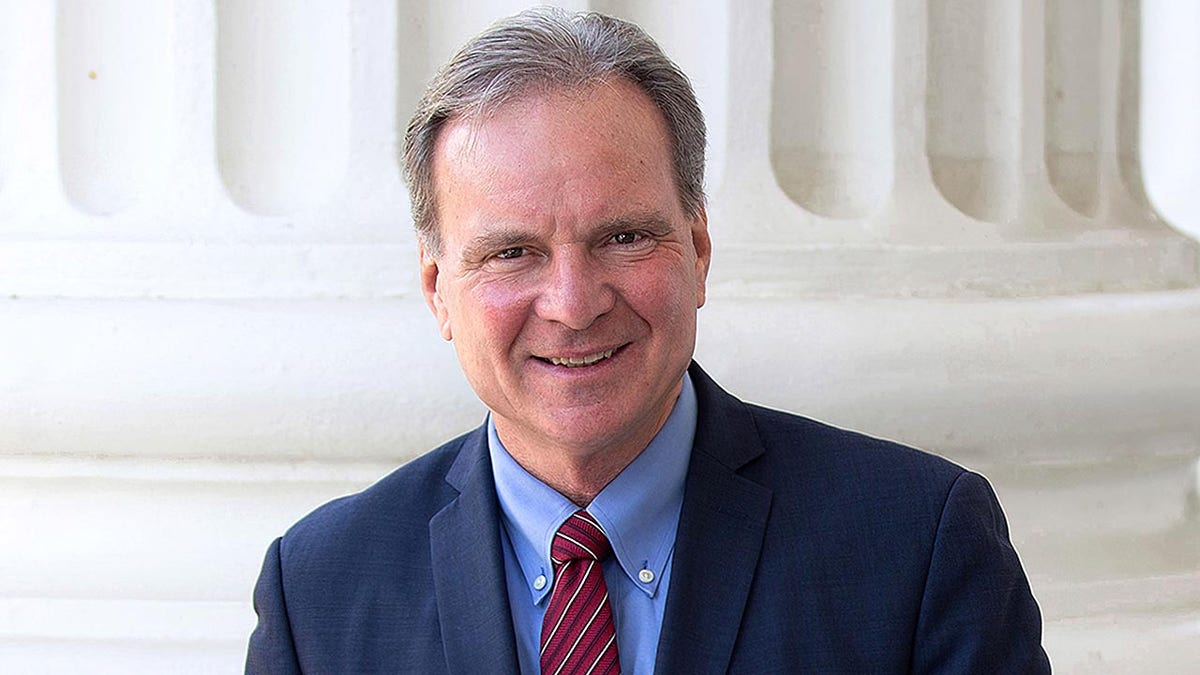 Rep. Bill Essayli, a Republican and former federal prosecutor, said those convicted of heinous crimes should serve their full sentences, even if it's life without the possibility of parole.
"The killing of two people in aggravating circumstances is not enough to justify an LWOP conviction? Being an accomplice to a mass murderer isn't it?" he asked. "The killing of a peace officer is sufficiently heinous, but the killing of a firefighter or other official is not? These exclusions are purely political in nature."
"LWOP sentences are promises to the victim's family that they will never have to fear that the person will be released from prison," he added. "It allows a large percentage of LWOP offenders to be re-sentenced for first-degree murder and immediately paroled."
CLICK HERE TO GET THE FOX NEWS APP
Essayli noted that many jurors and victims' families agreed with the LWOP because they assured that the convicted person would never be released.
"Now we're trying to let them out," he said.
SB 94 passed the Senate with a Democratic majority before entering the Assembly in May.