The director of at least four action classics refuses to make action films
When describing his career, we deliberately chose "at least". John McTiernanbecause it can be argued that his catalog of classics extends much further than a quartet.
You'd have to travel quite a distance to find someone who would disapprove Predator, Die Hard, The Hunt for Red OctoberAnd Die slowly with all your might a place in the pantheon of the greats, but there are also plenty of people willing to die on the hill Last action hero also being an all-timer and The Thomas Crown Affair Remake could realistically be considered.
On the other side of the coin there are those like The 13th Warrior, RollerballAnd basic are at the complete opposite end of the spectrum, with the latter marking McTiernan's last success a full 20 years ago, although legal issues kept him pretty busy in the meantime.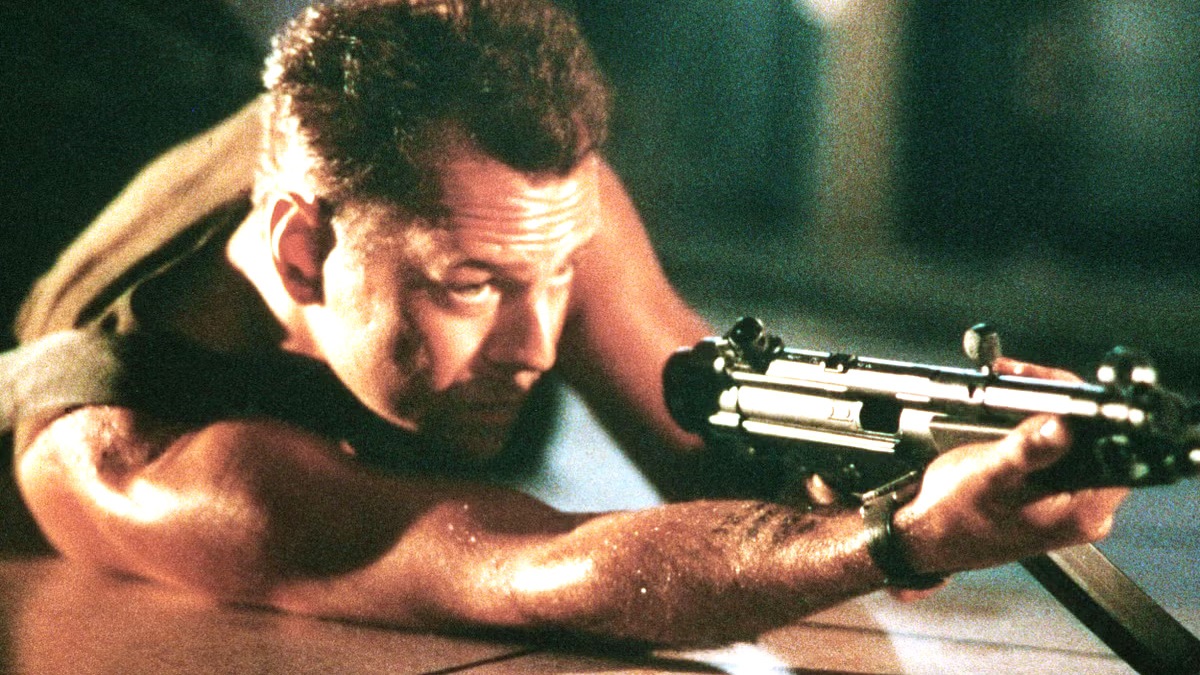 Despite being unemployed for two decades, he revealed this Cahiers du Cinema that gun-bearing scripts are constantly being shoved under his nose and he keeps throwing them back, even if he says he could do well with the money.
"I still get offered action films. Last week I received the story of an armed commando. There are still people willing to finance these things by waving $2 million in my face. I would really need it, but I always refuse. It's always the same: three men arm themselves to the teeth and kill a lot of people in Colombia to save someone's poor daughter. My country has never overcome these pathological obsessions. Europe is much more civilized."
Most directors who haven't directed since 2003 would bite your hand off for a cool few million to return to familiar territory, but apparently that's something McTiernan just doesn't care about.