The DOJ does not want the public to see the contents of the affidavit for the Mar-a-Lago raid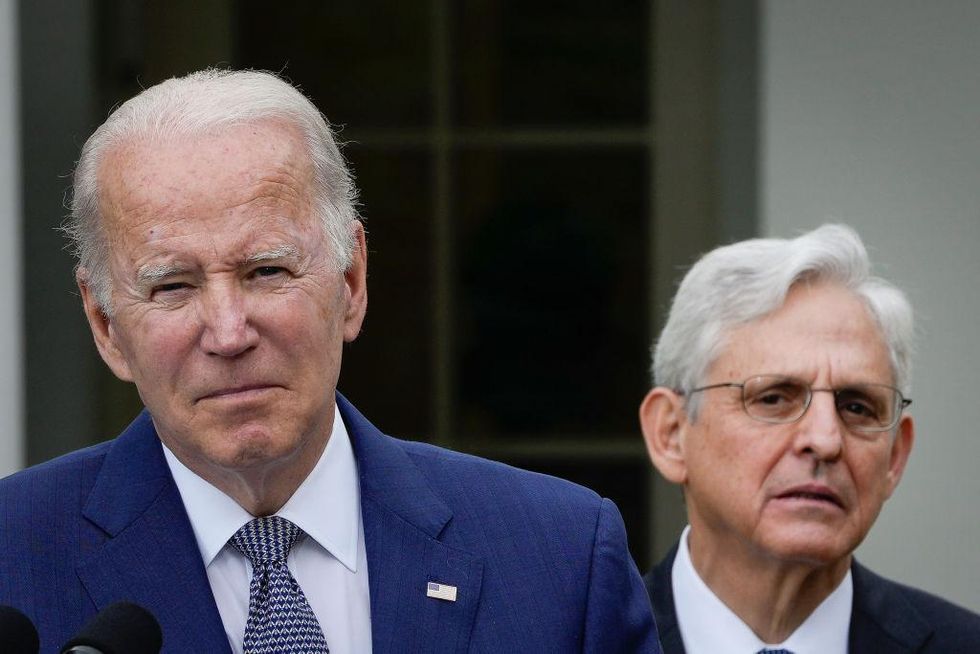 After the raid on former President Donald Trump's Mar-a-Lago residence, the search warrant signed by Attorney General Merrick Garland and US Judge Bruce Reinhart was unsealed. Also revealed was the property receipt, which summarizes what the FBI took away. However, the affidavit, which would have supported a probable cause and would therefore state the basis on which the warrant was deemed justified, was kept classified.
Due to pressure from numerous media organizations and other entities to unseal the search warrant and related documents, the United States District Court for the Southern District of Florida ordered to the Department of Justice (DOJ). an omnibus response "on all requests for unsealing" by 5:00 p.m. on August 15.
Corresponding, on Monday, U.S. Attorney Juan Gonzalez and Justice Department Counterintelligence and Export Control Branch Chief Jay Bratt filed the Justice Department's response. In it, they asked the court not to open the affidavit.
In addition to claiming that the government in this case has "a compelling, overriding interest in preserving the integrity of an ongoing criminal investigation," the DOJ cited the following reasons for not opening the affidavit:
The public is "already aware of the potential, among other things criminal laws Subject of this investigation' and the 'general nature of the items seized, including documents marked as classified';
To do so would "cause significant and irreparable damage to this ongoing criminal investigation";
The affidavit contains "highly sensitive information about witnesses, … investigative techniques."[,] and information required by law to be kept confidential under Federal Criminal Procedure Code 6(e)";
This would reveal a "roadmap for the ongoing government investigation"; and
This could prevent certain witnesses from cooperating with the investigation.
The DOJ considers these reasons to be "strong concerns" that justify withholding the information from the public rather than releasing it "prematurely or inappropriately."
Instead of disclosing the reason given for the raid on the former president's home, the DOJ will instead make redacted documents available to the public, including additional documentation related to the search warrant, along with a cover sheet.
Politico reports that District Judge Bruce Reinhart overseeing the case need not require the DOJ to keep the affidavit secret, although he likely will.
Former President Trump was not pleased with the DOJ's insistence on withholding the reason for the warrant from the public. on TruthSocial, He posted at 11:54pm on Mondayarguing that "in the interest of TRANSPARENCY, demand the immediate release of the fully unredacted affidavit relating to this horrific and shocking BREAK-IN. Besides, the judge should resign in this case!"
Among the items the FBI seized from Trump's home on Aug. 8 were 11 sets of classified documents, four of which were marked "top secret" and three "secret."
That DOJ stated that its ongoing criminal investigation "involves highly classified material."
https://www.theblaze.com/doj-moves-to-keep-affidavit-sealed The DOJ does not want the public to see the contents of the affidavit for the Mar-a-Lago raid