The Florida quarterback recruit loses his scholarship after posting a video of himself singing a rap song with the N-word in the lyrics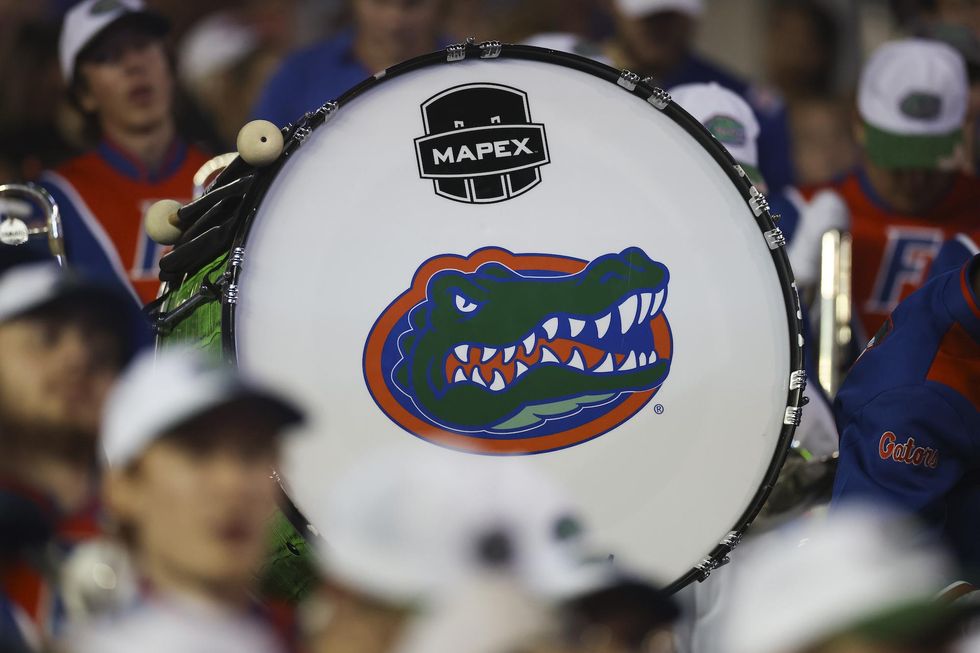 A top quarterback recruit in Florida has lost his scholarship after posting a video of himself singing to a rap song containing the N-word.
Marcus Stokes of Nease High School in Ponte Vedra Beach apologized after the video surfaced, and the University of Florida withdrew his scholarship.
"I was in a car, listening to rap music, rapping along with the words and posting a video of it on social media," he explained in another social media post.
"I deeply apologize for the words I chose in the song," he added. "It was hurtful and offensive to many people and I regret that. I fully accept the consequences for my actions and respect the University of Florida's decision to withdraw my football scholarship offer."
The video was reportedly only about two seconds long, but that was enough for the University of Florida to drop Stokes.
TMZ reported that he had received other scholarship offers, but it is unclear whether these were still available to him after this controversy.
Many people on social media supported Stokes and said the punishment was way too harsh.
"As a black professional graduate from UF, if this action results in getting a scholarship, then I have a few professors that I would recommend losing their jobs. This is cruel! Good luck brother. Smh, that's sad and a sad day for UF." answered a critic.
"As a black CFB fan, I respect your maturity to take responsibility for your mistake. But pulling your scholarship is too much; You are young and UF has gone too far here." read another answer.
"Clearly a very stupid and unacceptable decision but it ruins his life and doesn't allow him to play college football, the answer? Raise. Don't cancel." said OutKick Sports' David Hookstead.
Here's the video that Stokes undid:

https://www.theblaze.com/news/florida-quarterback-nword-scholarship-pulled The Florida quarterback recruit loses his scholarship after posting a video of himself singing a rap song with the N-word in the lyrics