The Georgia Democrat has accused his own party of opposing school voting and prioritizing migrants over inner-city kids
A representative of the state of Georgia posted a scathing rebuke On Saturday, the leader of her own party tweeted on Twitter, accusing her fellow Democrats of prioritizing migrants over inner-city children.
Mesha Mainor has been a member of the Georgia House of Representatives since January 2021, representing District 56. In a Twitter video, she accused the Democrats of turning against her because she is a staunch supporter of school choice.
"I support school choice, parental rights and opportunities for children to thrive, especially those who are marginalized and prone to failure in school," Mainor began.
"The Democrats on [Georgia State] Capitol took a tough stance and urged all Democrats to vote against kids and for the teachers union," she said. "I voted yes for parents and yes for children who fail school."
SCOTUS DENIES THE GOP-LEARED STATE COMPLAINT ABOUT EXPIRY OF TITLE 42 ORDER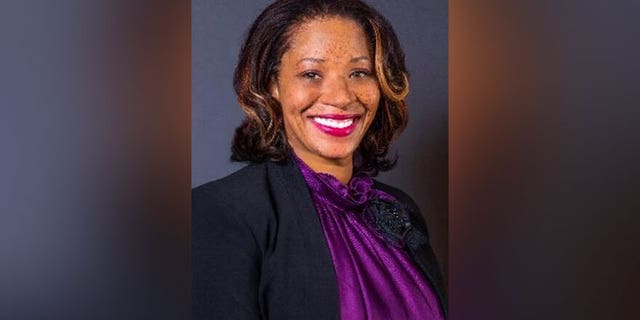 Mainor based her position on the fact that some schools in her district have a literacy rate of 3% and that many children cannot master basic math.
"Some colleagues are so upset with me that they're giving away $1,000 checks to anyone who wants to compete against me," Mainor continued. "I don't apologize because my colleagues don't like the way I vote."
Mainor then explained that parents were upset that some politicians were "putting the teachers' union and their donors ahead of their constituents."
BIDEN ADMIN 'ENCOURAGED' BY LOWER NUMBERS IN POST TITLE 42 but urges caution for the coming weeks
Mainor's speech took a personal turn when she accused her colleagues of being upset that she stood up for her principles.
"It's ironic. I say every election year I listen to Black Lives Matter." But do they? I see that every other minority has priority, except black children who live in poverty and cannot read," argued Mainor.
"We will send $1,000,000 to the border for immigration services. But black communities, not even a shout. I'm sorry, I don't agree with that," she added. "I'm not giving up and I'm actually just getting started."
CLICK HERE TO GET THE FOX NEWS APP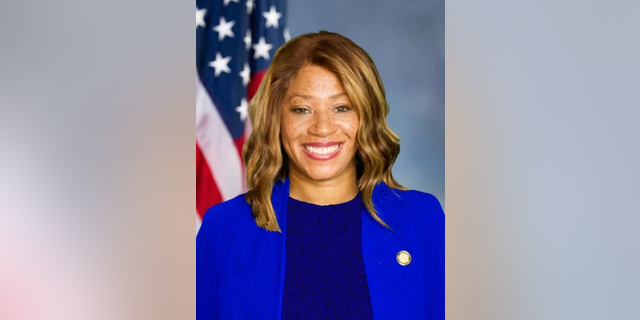 Fox News Digital has reached out to Mainor for comment but has received no response.