The Japanese government is asking young people to drink more alcohol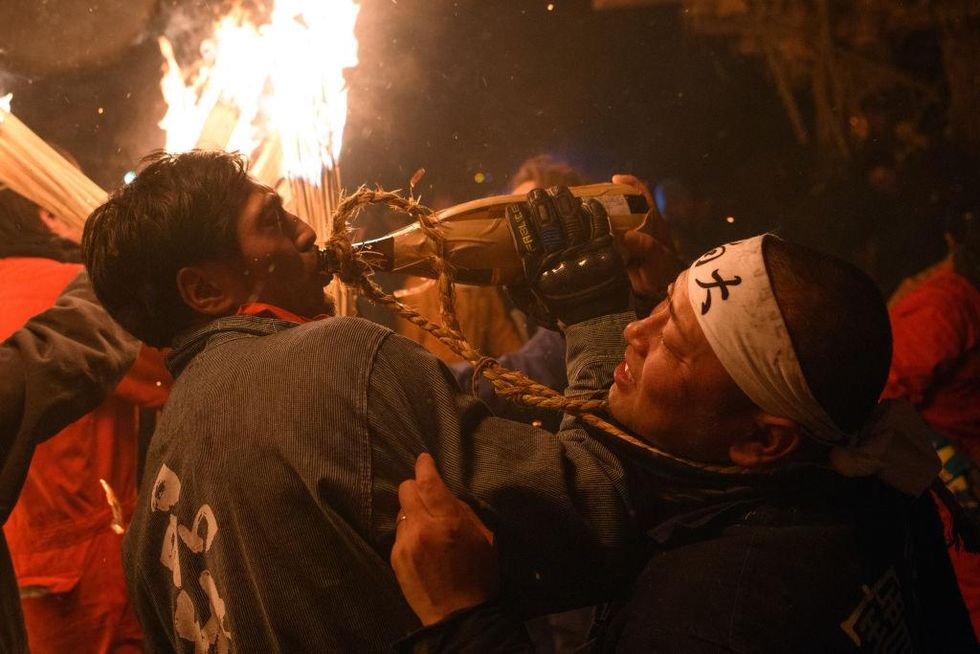 The Japanese have been drinking far less on average, especially during the COVID-19 pandemic. During 1995, a person would consume about 26 gallons per year on average, that amount dropped to 19.8 gallons in 2020. Since 1.7% of Japan's tax revenue comes from taxes on alcohol, this drop in alcohol consumption is identified as a problem by the country's national tax agency. Less alcohol consumption means less revenue – a fact NTA finds hard to swallow as the country faces a $348 billion deficit.
The Japan Times reported that Japan's liquor tax revenue experienced a historic decline of nearly $812 million in 2020. The impact of the pandemic on restaurants and bars that would otherwise have served alcohol is said to be partly to blame.
The NTA also believes social factors were to blame. It is believed that those who began working from home have begun to wonder "if they need to continue the habit of drinking with colleagues to deepen communication".
In addition, the Japanese population is shrinking and aging. Citizens over the age of 65 make up more than a quarter of the population.
To revitalize this revenue stream, the Japanese government recently launched a campaign to get more young people to drink more alcohol. Part of this initiative is a nationwide competition that invites people age 20-39 to provide ideas on how to get people to drink.
Participants of the "Sake Viva!" Competitors are asked to provide "new products and designs" and new ways to encourage people to drink at home. The winning plan it is assumed and announced in Tokyo on November 10.
Although the NTA is urging people to drink more, Japan's Health Ministry noted that it did not work with the agency on its competition, saying activists and contestants should pay attention to the "appropriate amount of alcohol consumption."
https://www.theblaze.com/news/japanese-government-wants-young-people-to-drink-more The Japanese government is asking young people to drink more alcohol