'The Mandalorian' Season 3 Trailer, Release Date, Cast, Storyline and More
war of stars Fans, rejoice! The Mandalorian will finally return for its third season and details were announced on Monday 16th January.
A first-look trailer gave fans a glimpse of the next chapter in the lives of Din Djarin (Pedro Pascal) and Grogu, and it seems even more dramatic than the last.
The Mandalorian will have his work cut out for him in the new episodes, it seems. Here's everything you need to know.
When is The Mandalorian season 3 out?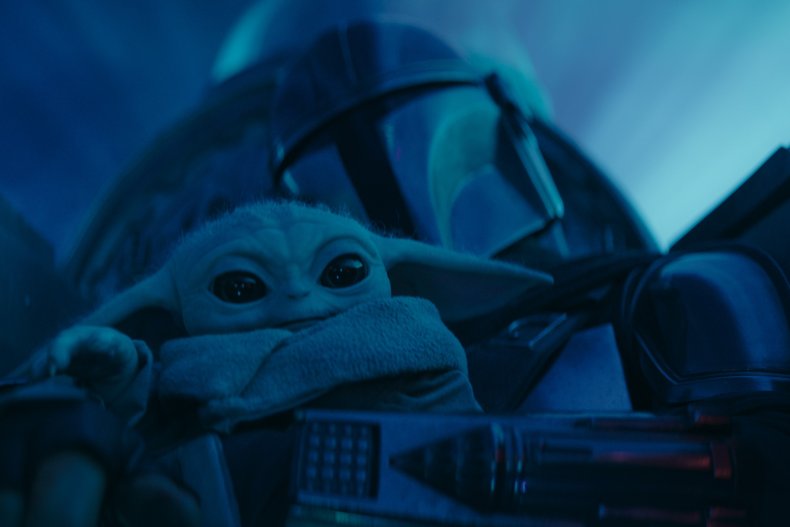 The Mandalorian Season 3 has been confirmed to return and debut on Disney+ on Wednesday, March 1st.
The show will have a total of eight episodes that will be released weekly on the streaming platform.
Rick Famuyiwa, Rachel Morrison, Lee Isaac Chung, Carl Weathers, Peter Ramsey and Bryce Dallas Howard will direct Season 3, although it has not yet been determined which episodes they will direct or how many.
What is Season 3 of The Mandalorian about?
After the events of The book by Boba Fett Djarin has now reunited with Grogu after his time training with Luke Skywalker (Mark Hamill).
The trailer revealed that their next journey will take them to Mandalore, the homeworld of the Mandalorians, where Djarin will seek a way to be forgiven for taking off his helmet, an act leading to his expulsion from the clan led.
As the Mandalorians and Grogu do so, the New Republic shall fight to lead the galaxy away from its dark past.
Who is Starring in Season 3 of The Mandalorian?
Pascal reprises the title role in the mandalorian, and he'll be joined by a cast of characters both old and new.
Other cast members confirmed to be returning include Katee Sackhoff, Carl Weathers, Amy Sedaris, Emily Swallow and Giancarlo Esposito.
Sackhoff portrays Bo-Katan, a Mandalorian who seeks the Darksaber to earn her place as leader of Mandalore, while Carl Weathers will also return as Greef Karga, the head of the Bounty Hunter guild.
Giancarlo Esposito will once again play Moff Gideon, a former Imperial officer who has crossed paths with the Mandalorian on multiple occasions. Meanwhile, Sedaris and Swallow will once again play Mechanic Peli Motto and Gunsmith, respectively.
Is there a trailer for Season 3 of The Mandalorian?
Yes, a trailer for The Mandalorian Season 3 was released by Lucasfilm on Monday January 16th, giving a hint of what was to come in the upcoming series.
The Mandalorian Season 3 starts on Wednesday, March 1st.
https://www.newsweek.com/mandalorian-season-3-trailer-release-date-cast-plot-1774228 'The Mandalorian' Season 3 Trailer, Release Date, Cast, Storyline and More