The manhunt for a suspect in the Texas Thanksgiving dinner murders ends
A man wanted in the fatal shooting of his ex-wife and a man at a home during Thanksgiving dinner in Houston, Texas has been arrested, police said.
The Houston Police Department issued an update on Twitter saying the suspect has been taken into custody and is facing charges of capital murder and aggravated assault.
"The 38-year-old suspect is in custody and has been questioned by HPD homicide detectives. He is facing two counts of capital murder and two counts of assault," the Houston Police Department tweeted.
The department said it will release the suspect's identity and release his booking photo after formal charges have been filed.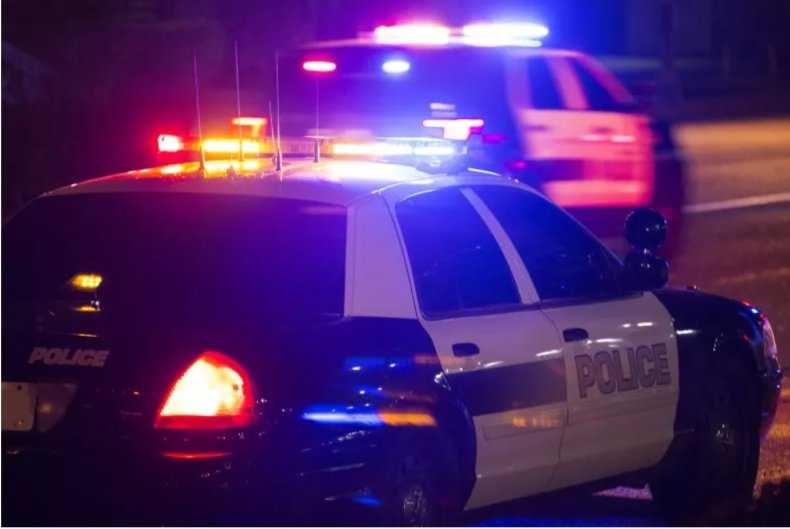 The gunman seriously injured two others during the shooting, including a 15-year-old boy, who were later taken to the hospital, according to Houston Deputy Police Commissioner Patricia Cantu. She told reporters during a news conference late Thursday night that the teenager's condition was stable but the other victim, a man, was listed as critical.
Cantu said the people in the house had just finished Thanksgiving dinner when the gunman entered the house through the back door and opened fire.
"The suspect fired multiple shots and even reloaded his gun at the scene," she said.
"This is a very sad situation, it's Thanksgiving, people should celebrate with their families. We know this was a domestic incident. We pray for the families," she added.
This is an evolving story and will be updated as more information becomes available.
news week has reached out to the Houston Police Department for comment.
https://www.newsweek.com/manhunt-ends-suspect-texas-thanksgiving-dinner-killings-1762452 The manhunt for a suspect in the Texas Thanksgiving dinner murders ends