The Medal of Honor recipient is missing 73 years and has to be buried on Memorial Day
A Memorial Day funeral is planned for a U.S. Army Soldier and Medal of Honor recipient whose remains have been identified nearly 73 years after his disappearance during the Korean War.
The remains of Luther H. Story will be interred on the May 29 holiday at Andersonville National Cemetery near his hometown of Americus, Ga., the Army said in a statement Friday.
President Joe Biden announced last month that scientists had positively identified Story's remains. The news coincided with a visit to Washington by South Korean President Yoon Suk Yeol.
The 19-year-old Story had been missing since September 1, 1950. The wounded sergeant was last seen fending off North Korean attackers so his comrades could get to safety. His Medal of Honor states that Story stayed behind, knowing full well that his injuries would slow his comrades.
3 FORMER OFFICIALS ACCUSED OF BEATING DUE TO GEORGIA PRISONERS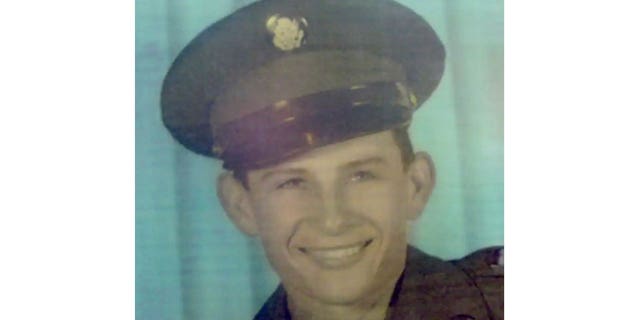 CLICK HERE TO GET THE FOX NEWS APP
"He was last seen firing every available weapon and repelling another enemy attack," the statement said.
Story was posthumously awarded the country's highest military honor. The medal was presented to his father at a Pentagon ceremony in 1951.
On January 16, 1954, the corporal was declared irrecoverable. His remains were still missing.
In June 2021, the US unearthed the remains of 652 unidentified Korean War victims buried at the National Memorial Cemetery of the Pacific in Hawaii.
Among them were remains recovered in Sangde-po, South Korea, in October 1950. Scientists were able to successfully match her to Story using DNA, dental and anthropological analysis.