"The more nature, the better"
Scientists have found a cheap and effective way to reduce anxiety that doesn't require medication: forest bathing.
Forest bathing comes from a Japanese healing practice called shinrin yoku which aims to integrate and harmonize man with nature. Now scientists have shown how this practice can significantly reduce anxiety and improve both your physical and mental well-being.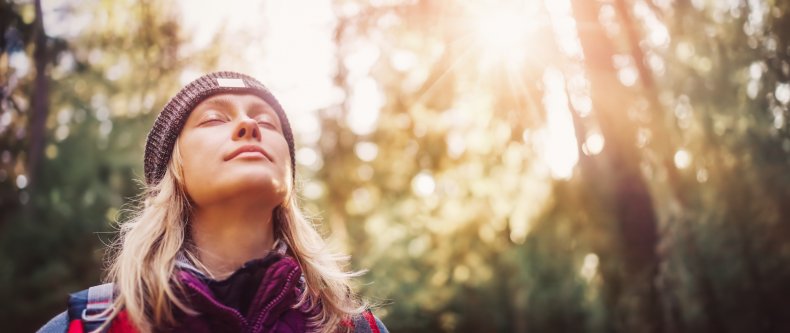 "The key to forest bathing is using your five senses and paying attention to what you're experiencing," said research leader Yasuhiro Kotera news week. "Being aware of what you see, what you smell, what you hear, what you touch."
The term shinrin yoku was coined by the Japanese government in 1982. "Back then, the government was concerned about the poor mental health of many Japanese people," Kotera said.
However, people have known about the health benefits of the natural world for centuries. "In Japan, shrines are often placed in natural settings where trees are nearby," he said. "People believe in the healing power of nature."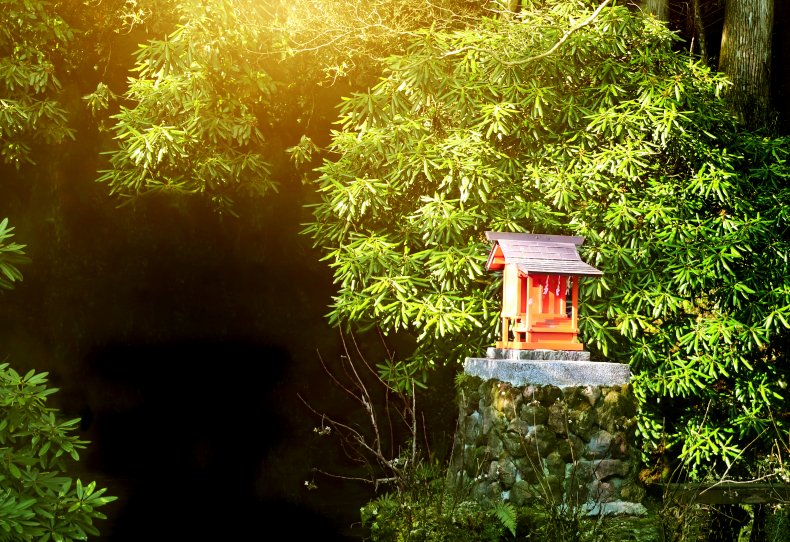 The new University of Derby study builds on previous work that has linked forest bathing to a variety of health effects, including boosting immunity and supporting cardiovascular and respiratory health.
"I think it is [largely] the calming effect that forests have on us," said Kotera. "Modern times make up only 1 percent of our history. … We are more adapted to nature than to urban environments."
Part of this calming effect may be due to our interactions with tree biochemistry. Trees release a variety of organic molecules into the air called phytoncides, which have been shown to increase immune cell activity, reduce inflammation and lower levels of the stress hormone cortisol.
However, 56 percent of the world's population lives in urban areas and not everyone has access to natural forests. "The more nature the better," Kotera said, "but go[ing] in natural settings in the city is still effective in reducing anxiety."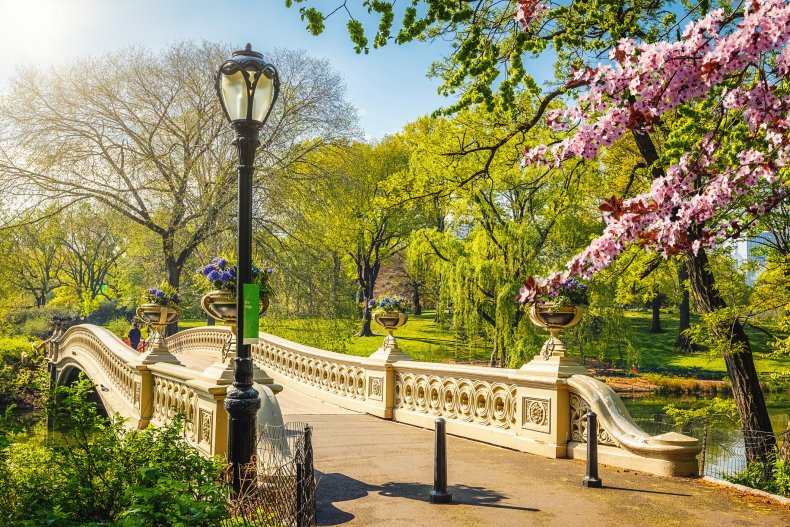 "Even houseplants help," Kotera said.
Forest bathing is less demanding than many other mindfulness practices. "In the clinical practice of mindfulness, you have to pay attention to that," Kotera said. "Many beginners are afraid that they are not doing the right thing. Or they just fall asleep.
"Getting out into nature is easy… and it works for both children and adults. It's a very user-friendly intervention."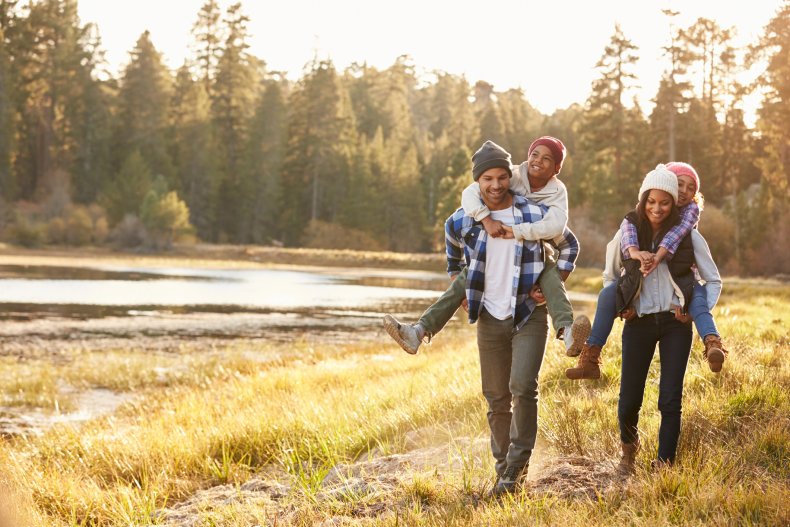 However, Kotera stressed that forest bathing is not the same as strolling while scrolling through Twitter. "In everyday life, people often go to their heads and stop [processing] what they feel.… The values ​​of forest bathing come from using your senses.
"Feel what you feel, notice what you feel and enjoy the process."
https://www.newsweek.com/newsweek-com-forest-bathing-reduces-anxiety-nature-better-1747971 "The more nature, the better"