The non-binary Biden official was fired after numerous charges related to suitcase thefts at airports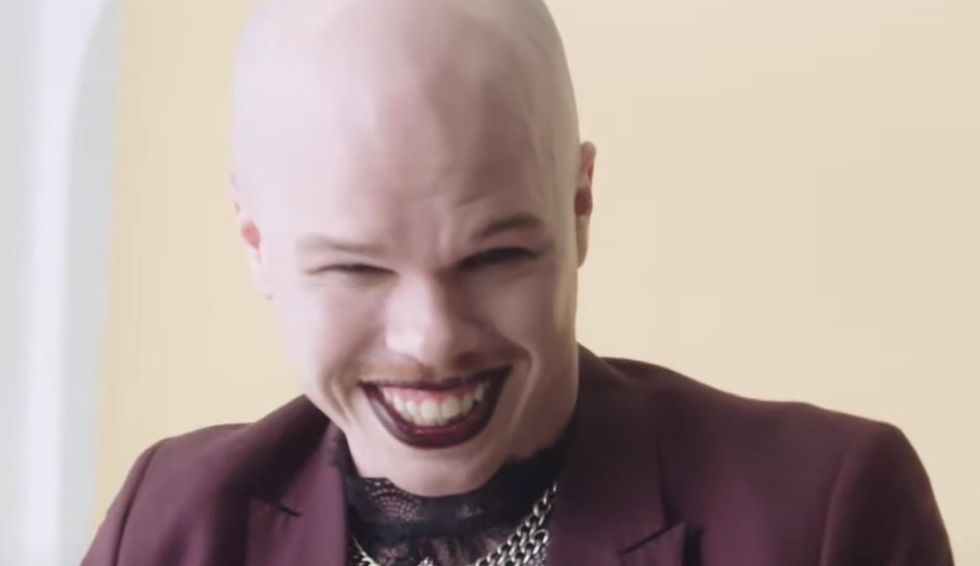 The "non-binary" Biden officer charged with crimes related to suitcase theft at an airport is now unemployed.
Sam Brinton worked as deputy assistant secretary for spent fuel and waste management in the Department of Energy's Office of Nuclear Energy under President Joe Biden's administration, but on Monday Brinton was reportedly fired, according to multiple sources.
A DOE official confirmed the report but gave no details.
"Sam Brinton is no longer a DOE employee. By law, the Department of Energy cannot comment further on personnel matters." said the official of the Daily Beast.
Brinton had been hailed by the left and much of the media for being the first openly "gender fluid" person to hold a government position.
According to court documents, Brinton was accused of stealing $2,325 worth of Vera Bradley designer luggage from baggage claim at Minneapolis-St. Paul Airport.
Brinton initially denied the claim to officials, but later confessed.
"If I took the wrong bag, I'm happy to return it, but I don't have clothes for someone else," Brinton told police. "These were my clothes when I opened the bag."
Brinton told police "exhaustion" was the reason for the theft.
Brinton faces up to five years in prison and a $10,000 fine if convicted of stealing personal property without consent. The first hearing on the incident is scheduled for December 19.
Brinton was then charged with another similar grand larceny charge of between $1,200 and $5,000 in an alleged incident at Harry Reid International Airport in Las Vegas, Nevada.
In a letter to Energy Secretary Jennifer Granholm, Republicans called for Brinton to be removed.
Here's more about the non-binary, former Biden official:
Playboy Presents Faces of Resilience: Sam Brinton, the Advocatewww.youtube.com
https://www.theblaze.com/news/sam-brinton-fired-luggage-theft The non-binary Biden official was fired after numerous charges related to suitcase thefts at airports