The panel recommends adding COVID vaccinations to immunization schedules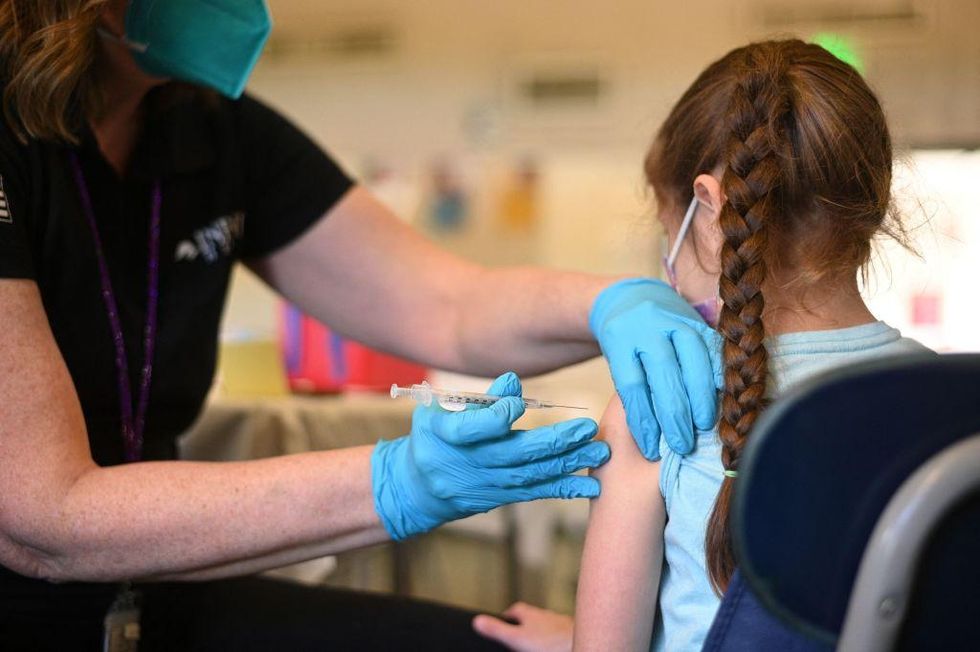 The Centers for Disease Control and Prevention's Advisory Committee on Immunization Practices voted unanimously Thursday to recommend the inclusion of COVID-19 vaccines in immunization schedules for children and adults.
"Today, the CDC's Advisory Committee on Immunization Practices (ACIP) recommended updates to 2023 pediatric and adult immunization schedules that include the inclusion of additional information for licensed or licensed COVID-19 vaccines. CDC only makes recommendations for vaccine use during school entry. Vaccination requirements are set by state or local jurisdictions," a press release noted by the government agency.
"It has been nearly two years since the first COVID-19 vaccines were introduced in the United States, and nearly 630 million doses have since been administered nationwide, providing people with critical protection against severe COVID-19. ACIP's recommendation to add COVID-19 vaccines to the routinely recommended immunization schedule represents another step in the nation's recovery," the release reads. "Updated schedules and program guidance will be released in early 2023."
The CDC already was recommend COVID-19 vaccination for people from 6 months.
While the move to include the vaccines in the childhood immunization schedule does not impose any vaccination requirement for schools in the US, local policymakers could potentially orientate themselves towards the plan's recommendations.
"ACIP voted unanimously to include the Covid vaccine in the CDC-recommended childhood immunization schedule. The CDC will likely approve it. The CDC already recommends that everyone as young as 6 months receive the vaccine, so today's vote came as no surprise, just a formality," Dr. Nicole Saphier tweeted. "Today's vote in itself is not a mandate. When state/local authorities formulate immunization requirements for school and other activities, they often refer to the CDC's immunization schedule. It remains to be seen whether some children will need Covid vaccines to attend school," she added.
Florida Surgeon General Joseph Ladapo tweeted on Wednesday: "Regardless of what @CDCgov votes tomorrow on whether to add COVID-19 vaccines to routine childhood vaccinations – nothing changes in FL. Thanks to @GovRonDeSantis, COVID mandates are NOT allowed in FL, NOT pushed into schools, and I continue to recommend against it for healthy children."
https://www.theblaze.com/news/advisory-panel-covid-vaccines-schedule The panel recommends adding COVID vaccinations to immunization schedules