The school district official states that using the wrong pronoun is an "act of psychological violence" that "must be dealt with appropriately."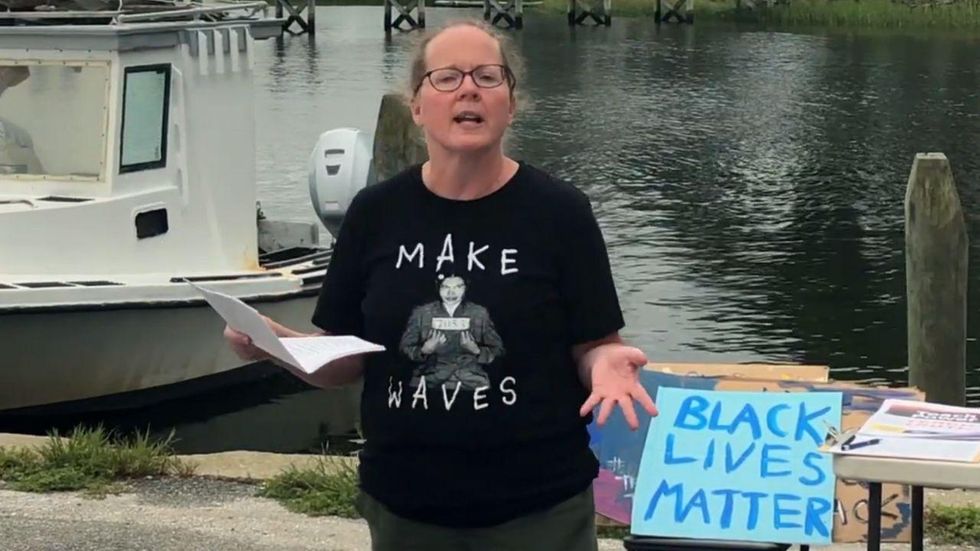 An elected Rhode Island school board official working to promote a diversity, equity and inclusion agenda in the district recently came under fire for claiming that intentionally "mistaking" someone was an "act of violence" who "must be treated accordingly". "
Jennifer Lima, North Kingstown School Committee Member Elect, shared a social media post by an activist group on November 12, which read: "Deliberately mistaking students is an act of violence. Respond accordingly."
Lima added to the shared post, "I recognize that some may find the use of the word violence in this post to be extreme."
"Any act of violence in our schools that creates an unsafe environment (physically or emotionally by or for a member of the school community) must be treated appropriately," Lima continued.
Lima was subsequently criticized online by critics who interpreted her post as advocating a violent response to the use of incorrect pronouns.
In a statement to Fox News DigitalLima stated, "I also believe that intentional gender misdetermination is an act of psychological violence when done intentionally and consistently, and should be responded to accordingly."
Lima clarified that she believes appropriate responses to someone using the wrong pronoun include "investigating and disciplining such incidents in the same manner as any other biased attack."
Lima noted that she doesn't think her post "suggests that using incorrect pronouns should be answered with violence."
Nicole Solas, a senior contributor to the Independent Women's Forum, disagreed, telling Fox News Digital: "If you believe you are at risk of violence, then an 'appropriate response' means you defend yourself, which can be physical and violent action is often taken to protect oneself."
"Her public call for students to respond 'appropriately' to non-existent violence is her own implicit call for violence against those who oppose her radical ideology," Solas continued. "She creates a hostile, paranoid school environment where violence is now more likely to occur thanks to her hysterical message that there is danger behind every pronoun."
Lima previously faced a failed recall initiated by the in 2021 Gaspee project, a non-profit organization based in Rhode Island. The group accused Lima of urging "anti-racist" policies and a "Marxist" agenda.
The Gaspee Project said the school board official "openly tried to indoctrinate students with divisive racial and gender theories and anti-police propaganda."
Lima explained that the organization targeted her because of her "strong commitment to deeper anti-racism education."
https://www.theblaze.com/news/school-district-official-wrong-pronoun-act-of-violence The school district official states that using the wrong pronoun is an "act of psychological violence" that "must be dealt with appropriately."