The star of the Waltons who posed for Playboy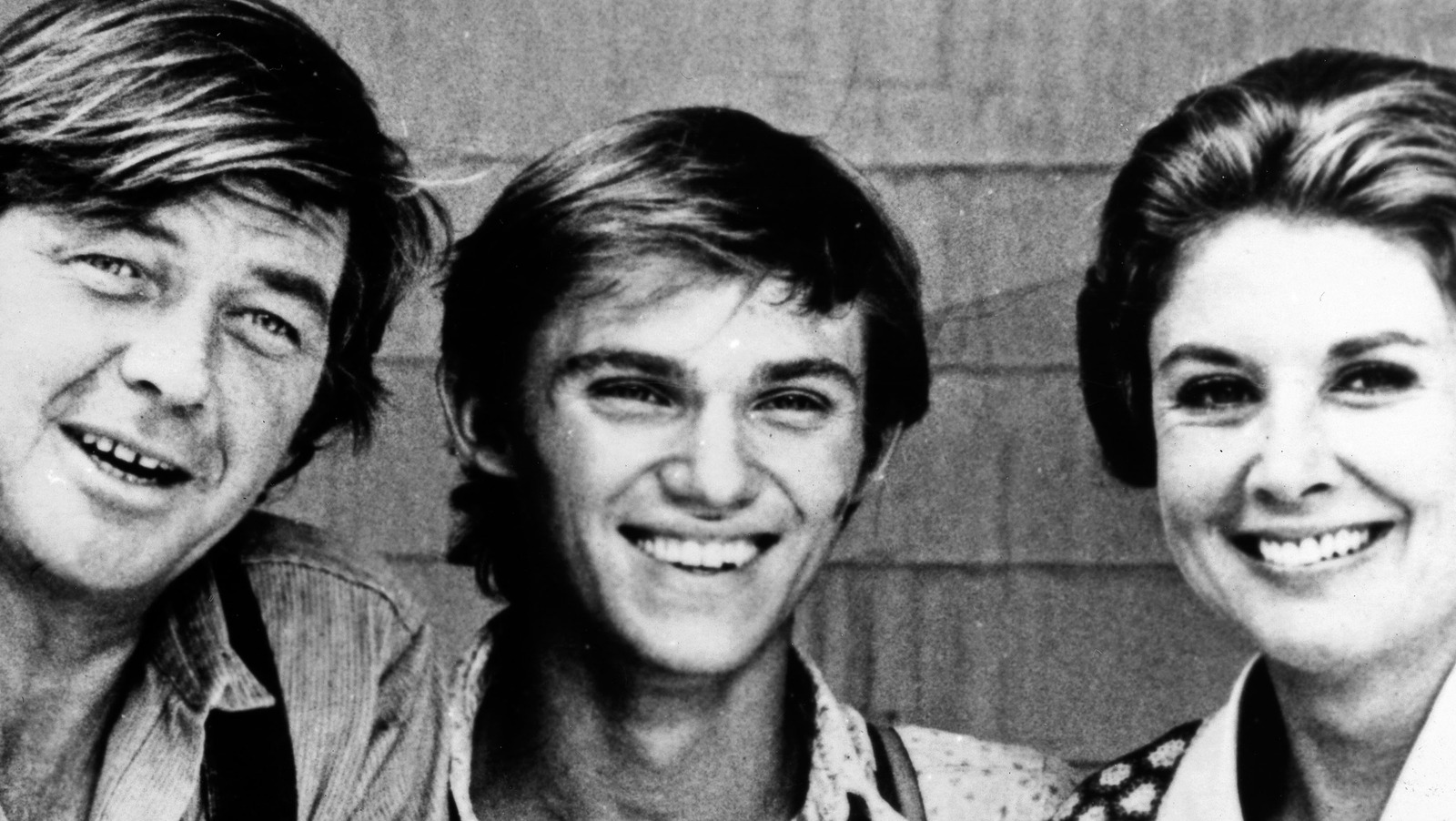 Surprise! Judy Norton, the actress who played eldest daughter Mary Ellen Walton, graced the cover of Playboy in August 1985, several years after The Waltons ended. Norton was featured on the cover in a see-through bodysuit and in a picture on the inside cover of the magazine.
Her performance was unexpected, as most Americans had been watching her since her debut as Mary Ellen Walton (per IMDb) at age 13 in the pre-series film The Homecoming: A Christmas Story. Her character on "The Waltons" was a sports-loving tomboy who grew up on the show, according to Fox News, allowing her fans to follow her journey into womanhood.
Years later, Norton told Fox News that her decision to pose for Playboy was influenced by her management team at the time. "They thought it would be a good, positive career move," she revealed in an interview. "I've learned a lot from trusting my own instincts and decisions more than anyone else's."
https://www.thelist.com/957944/the-star-of-the-waltons-who-posed-for-playboy/ The star of the Waltons who posed for Playboy