The Trump-backed Dr. Oz wins Senate primary as David McCormick concedes
Pennsylvania Republican Senate nominee David McCormick has conceded Mehmet Oz, handing the GOP nomination to the celebrity doctor backed by former President Donald Trump.
McCormick announced his concession before a recount of election night results – in which Oz led by a razor-thin margin of less than 1,000 votes – was completed. Hours before McCormick admitted, a report by The Philadelphia investigator noted that the recount had "produced little change in the balance sheet".
"We got so close to the goal," McCormick said said in front of a crowd of supporters on Friday night. "But now that the recount is largely complete, I realize we have a candidate. And today I called Mehmet Oz to congratulate him on his win."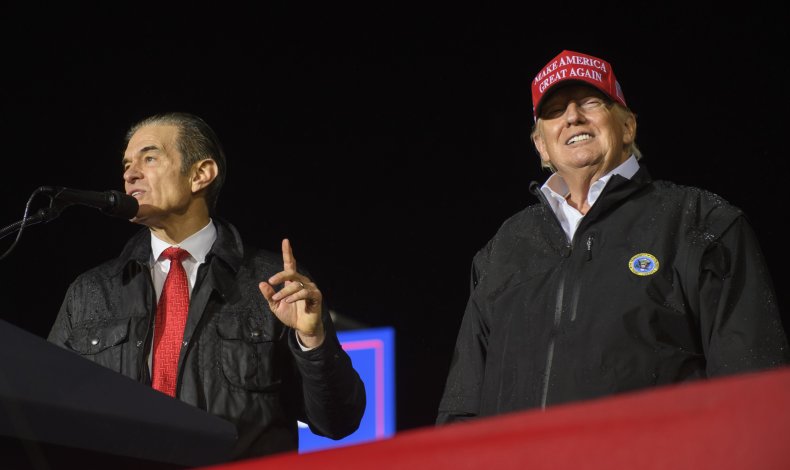 "I told him … that I will do my part to try to unite Pennsylvanians and Republicans behind his candidacy, behind his Senate nomination," he added.
Last month, McCormick filed a lawsuit to force mail-in ballots to be counted that lacked handwritten data on the outside of the envelopes.
news week has reached out to the Oz campaign for comment.
This is an evolving story and will be updated as more information becomes available.
https://www.newsweek.com/trump-backed-dr-oz-wins-senate-primary-david-mccormick-concedes-1712777 The Trump-backed Dr. Oz wins Senate primary as David McCormick concedes