The University of Notre Dame mandates a bivalent COVID-19 vaccine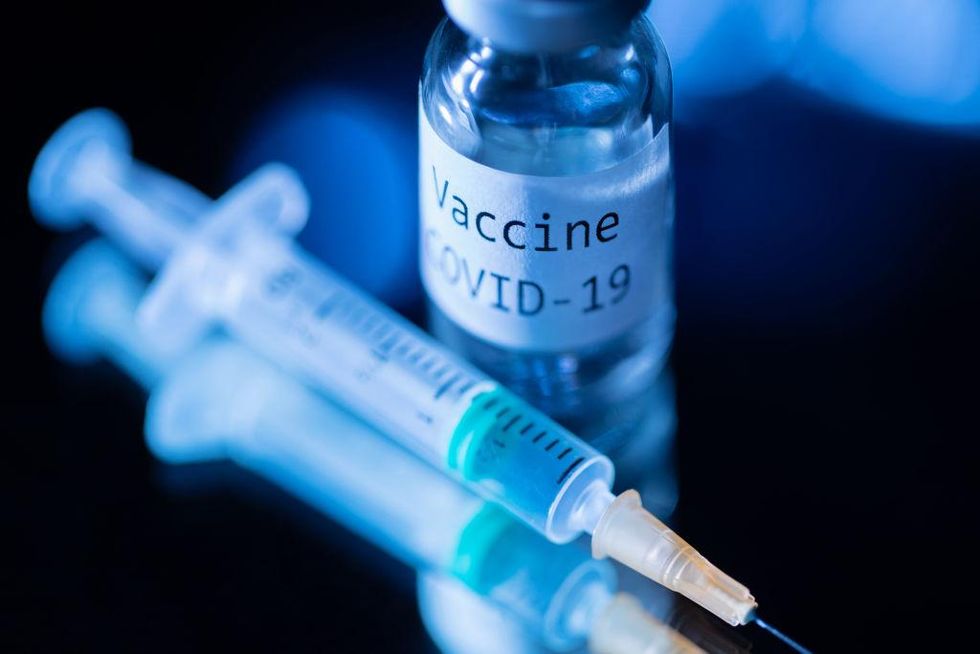 The University of Notre Dame is require Students receiving bivalent COVID-19 vaccination to register for courses for the 2023-2024 academic year, including scholars learning remotely.
"All students must be fully vaccinated or receive an exemption prior to coming on campus for the 2022-23 school year," the school said on a website about its student immunization mandate. "In addition, as an extension of the university's existing COVID-19 vaccination requirement, the COVID-19 bivalent booster vaccine for all students – undergraduate, graduate and professional, including students studying or researching remotely and/or virtually – is required as a prerequisite for the Enrollment for the academic year 2023/24."
The private educational institution describes himself as "defined by his Catholic character" says students can request medical or religious exemptions from his COVID-19 vaccination requirements.
"Exceptions are decided on a case-by-case basis and must be supported by specific documents in each case," explains the school. "Returning students who have received a religious exemption from the university's vaccination requirement will automatically receive exemptions for the 2022-23 academic year and the 2023-24 academic year," the university also states. "On-campus students participating in programs lasting less than 7 days are exempt from the requirement, although vaccination is still strongly recommended."
Mary Frances Myler, whose Twitter profile reveals that she is a postgraduate fellow at the school's Center for Citizenship and Constitutional Government, tweeted a picture of a message in which University Health Services Director Edward P. Junkins briefed students on the bivalent booster mandate and said that those who had previously received a waiver from the COVID-19 immunization mandate were also exempt from the requirement for the bivalent Vaccination are exempt.
Rochelle Walensky, director of the Centers for Disease Control and Prevention receive a bivalent booster in September but later tested positive for COVID-19 in October. Walensky took a Paxlovid course and then tested negative, but she later tested positive again in October.
"Thank you to my family and CDC staff for the support while I recovered from COVID-19. I've been fortunate to have only mild symptoms, which I attribute to being up to date with my #COVID19 vaccines," Walensky said said in a tweet posted to the @CDCDirector Twitter account earlier this month. "COVID-19 vaccines may not prevent every infection, but they do offer important protection against serious illness, hospitalization and death from COVID-19. " you tweeted.
https://www.theblaze.com/news/notre-dame-bivalent-vaccine-mandate The University of Notre Dame mandates a bivalent COVID-19 vaccine