The US is issuing new travel warnings for summer hotspots in the Caribbean and South America
The US State Department has issued a series of travel advisories for Americans planning to visit the Caribbean or South America this summer after crime levels spiked in both regions.
The ministry has issued five updated travel advisories for Haiti, Colombia, Jamaica, Chile and Peru in the past three weeks, with Haiti receiving the highest recommendation: do not travel. The warning notes that there has been "widespread" kidnappings in Haiti, involving US citizens and ransom talks "on a regular basis".
The ministry warned that Americans were injured in these incidents. The country has also seen a series of robberies, auto thefts and "mob killings" against suspected criminals.
Jamaica was considering sending police and soldiers to Haiti to help the country deal with ongoing gang violence that has gripped the capital for months, in response to a call for support for foreign troops – a request made by the US and Canada had refused.
Woman found dead in Yellowstone National Park, rangers arrest man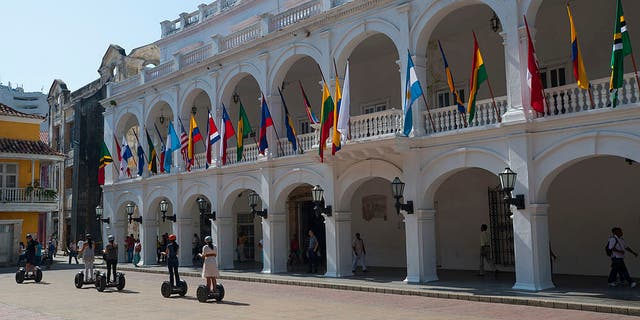 However, Jamaica has its own crime problem. Colombia and Jamaica, which have seen increases in violent crime in recent months, have received Level 3 recommendations to "reconsider travel".
The State Department warned that Jamaica has reported a homicide rate "among the highest in the Western Hemisphere" for several years. US government employees are prohibited from traveling to several areas of the country, traveling by bus, or driving outside certain areas of Kingston at night.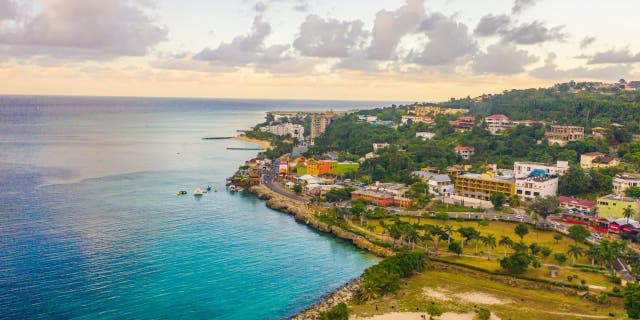 Colombia is struggling with crime and political unrest. Government officials and the National Liberation Army (ELN), the country's largest guerrilla group, met in Cuba this month for a third round of talks to discuss peace talks and a ceasefire.
ITALIAN cocaine sniffer dog finds 3 tons of drugs hidden in banana shipment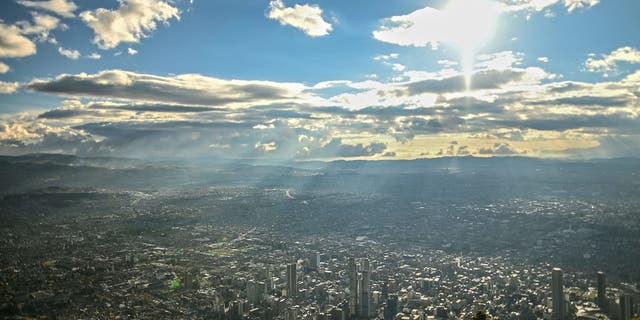 The terrorist organizations ELN, Revolutionary Armed Forces of Colombia – People's Army (FARC-EP) and Segunda Marquetalia, as well as the Clan del Golfo and other criminal organizations "continue to operate and carry out attacks" in the country, according to the state department.
The ministry warns that "demonstrations are occurring regularly", with large public demonstrations on "various political or economic issues" which can lead to the "closure of roads and motorways".
Level 2 alerts are in place for Chile and Peru, urging "extraordinary caution" as political unrest persists in both countries and large-scale demonstrations regularly erupt in the cities.
A fire at a hostel in Waterfront City kills at least six people while police officers investigate possible arson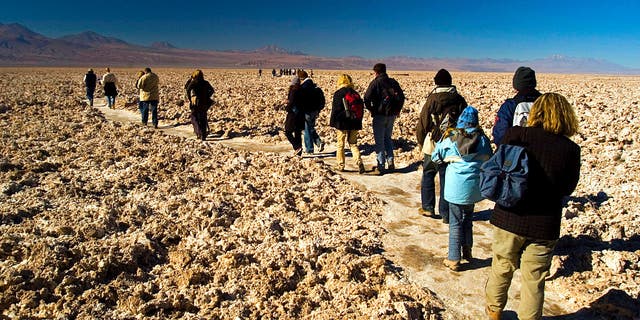 In January, Peru was forced to evacuate hundreds of tourists from tourist sites when protesters clashed with police over the country's handover of power. Former Peruvian President Pedro Castillo resigned and handed power to his deputy, Dina Boluarte, but citizens did not believe that she had the country's welfare at heart.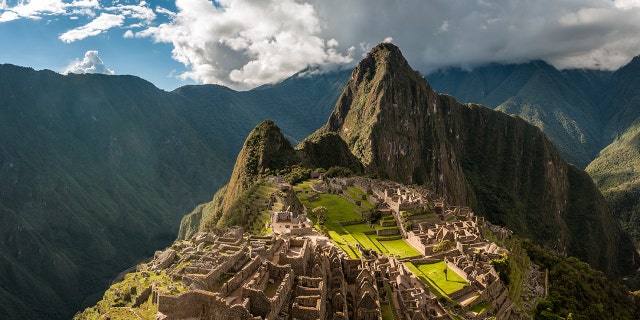 According to the State Department, the protests are ongoing, as are an increased basic criminal law that includes petty theft, auto theft, robbery and daylight assault. Part of the concern is the Colombian-Peruvian border due to the crime that occurs in the region.
CLICK HERE TO GET THE FOX NEWS APP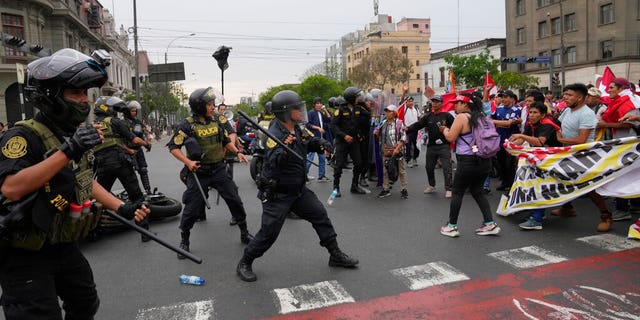 The State Department suggests following the Department's guidelines for travel to high-risk areas if Americans need to visit those areas and suggests enrolling in the Smart Traveler Enrollment program.