The View co-host Sunny Hostin says Supreme Court justices not working for Roe v. Wade agree, are hypocrites if they don't want protesters in their private homes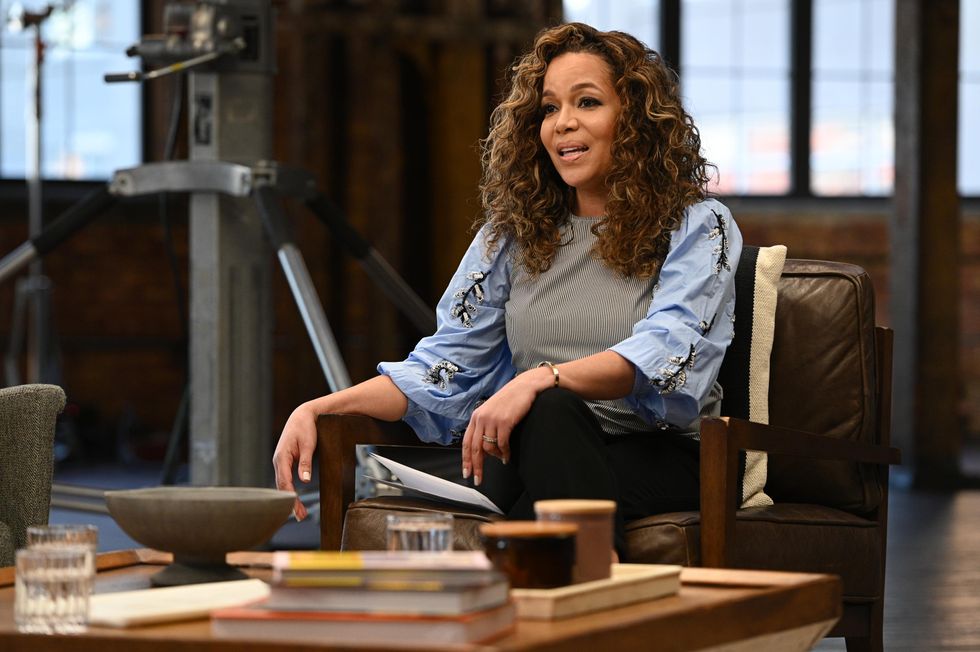 Sunny Hostin, co-host of The View, said the Supreme Court justices' right to privacy is no different than a woman's right to an abortion.
Hostin's comments follow protests against a draft Supreme Court decision that would overturn Roe v. calf.
Demonstrations took place outside the homes of several justices, including Chief Justice John Roberts, Samuel Alito and others.
what are the details
During Monday's ABC talk show broadcast, Hostin argued that the privacy of Supreme Court justices is no different than women's right to abortion.
"I watched a lot of the protests that took place outside some judges' homes, and I heard that Judge Alito had to go into hiding because of this leaked draft opinion," Hostin said. "And while I find it awful that a judge would have to go into hiding, I think the judges now really understand how [guest co-host] ann [Navarro] previously mentioned, 64 to 66 percent of Americans believe the Supreme Court should uphold Roe v. calfTo the right?"
She added that the protests and resulting outcry over the leaked draft could perhaps push the judiciary to consider a "more moderate approach".
"And I just think if this weekend Supreme Court Justices like Clarence Thomas come out and say at the 11th Circuit Court Conference that they are not being bullied and that people will have to live with outcomes that they don't agree with. ' she continued and fell silent.
She added that she believes that while Supreme Court justices have the right to privacy, women also have the same rights – as well as the right to do with their bodies as they please.
"And then other judges say you have no right to stand up and protest freely — protest peacefully outside our homes," she said. "We have a right to privacy. Well, women have a right to privacy too, and women have a right to privacy with their bodies, and I'm just shocked that we're hearing that from men. That's what we're hearing from the judges, you know, Republicans, that people have no right to protest this draft opinion when the Supreme Court has determined that you have a right to protest abortion clinics, that there can't be a buffer zone."
"The hypocrisy," she lamented, "is unbelievable."

Should States Decide Abortion Laws? Part 2 | The view

www.youtube.com

https://www.theblaze.com/news/sunny-hostin-abortion-protests The View co-host Sunny Hostin says Supreme Court justices not working for Roe v. Wade agree, are hypocrites if they don't want protesters in their private homes