'There's no respect': Crowder highlights Trudeau being dragged down by other world leaders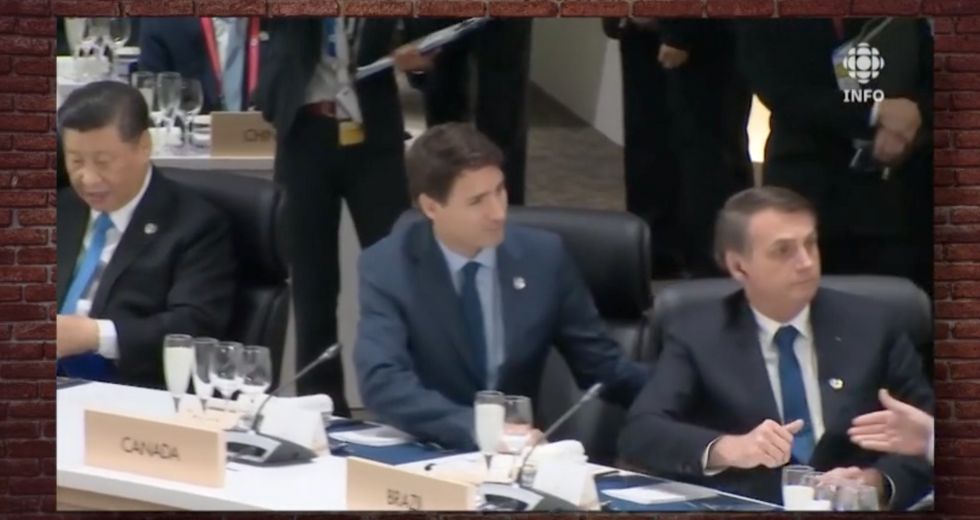 In this episode of "Louder with Crowder," Crowder had fun at the expense of Canadian Prime Minister Justin Trudeau. In the clip, Crowder performs a montage of world leaders who seem to show little respect to Trudeau.
video below.
Download the podcast here.
Want more from Steven Crowder?
Join us to enjoy more of Steven's uncensored late night comedy that's really funny mug club – the only place for all crowders uncensored and on demand.
https://www.theblaze.com/shows/louder-with-crowder/there-is-zero-respect-crowder-highlights-trudeau-getting-dressed-down-by-other-world-leaders 'There's no respect': Crowder highlights Trudeau being dragged down by other world leaders