"They want the parents to be indoctrinated": Several woke NYC private schools require parents to take "anti-racism" training, sign pledges — or else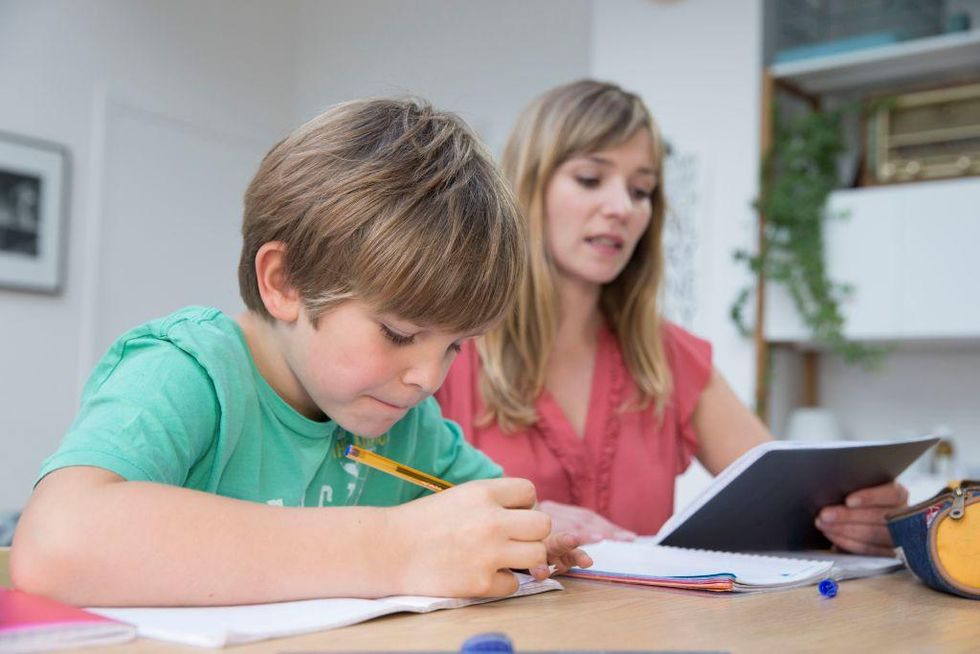 Several private schools in New York City are mandating wake-up training for parents — and some parents said if they refuse to participate in the controversial programs, their children will not be admitted to the schools.
That New York Post reported that at least five elite private schools in the city require parents to take training in "anti-racism" and "diversity, justice and inclusion."
One of the academies accused of promoting controversial theories is the Brearley School, an all-girls private school in Manhattan. The student application states that "parents are expected to attend two Diversity, Equity, Inclusion and Anti-Racism (DEIA) workshops per school year."
Parents are also expected to write 500-word essays swearing allegiance to these values, and should their child be admitted to the elite school, parents must sign an oath pledging their support of these values .
"We expect teachers, staff, students and parents to participate in anti-racist training and seek meaningful change through conscious and measurable action. These actions include identifying and eliminating policies, practices, and beliefs that perpetuate racial inequality in our community," the pledge reads.
Andrew Gutmann, whose daughter was enrolled at the school, wrote a public letter criticizing the private school for promoting critical racial theory.
"They want parents to be indoctrinated the same way they want their children to be," he explained.
The Chapin School hosted an "optional" panel for prospective parents earlier this month to discuss the Academy's "ongoing commitment to equity and inclusion, including our latest community-wide initiatives."
According to one mother, the panel discussion was anything but optional.
"They take attendance, they have name tags, there's someone from admissions who keeps track of who's going and who's not," the mother told the Post. "If you don't go, your child won't get very far in the admissions process."
Another mother said she was "spoken to" by school officials after her son said boys were more physically able than girls.
The mother said she was told her child "needs to better understand the values ​​of inclusion in the school and I had to familiarize myself with the values ​​of inclusion in the school and make my child understand what they were in order for him to resonate school prepared."
In 2020, Grace Church High School required students to sign an oath pledging to oppose "racial propaganda" and "to end prejudice."
"Respect for diverse viewpoints is a fundamental commitment of the school," said a Grace spokesman. The school added that the children no longer have to sign the pledge.
The Spence School, another all-girls school in New York City, "invited" parents to attend a "Courageous Conversation Equity Workshop" hosted by a DEI consulting firm.
"The opportunity for parents to participate in the DEI program offered by PEG is strictly voluntary," said a Spence spokesman. "These programs don't involve students."
The Horace Mann School, a college preparatory institution, hosted a "Family Learning Session" where parents watched a presentation praising Robin DiAngelo, author of the book "White Fragility."
"The workshop was intended to inform parents about what they heard not only in the news but also from their children at the time. It was entirely voluntary and if a parent objected to that instruction or the content, their children would be welcome at Horace Mann," a school spokesman told the Post.
https://www.theblaze.com/news/several-woke-nyc-private-schools-require-parents-to-take-anti-racism-training-sign-pledges "They want the parents to be indoctrinated": Several woke NYC private schools require parents to take "anti-racism" training, sign pledges — or else