THIS is how Conservatives will stop LOSSING in 2023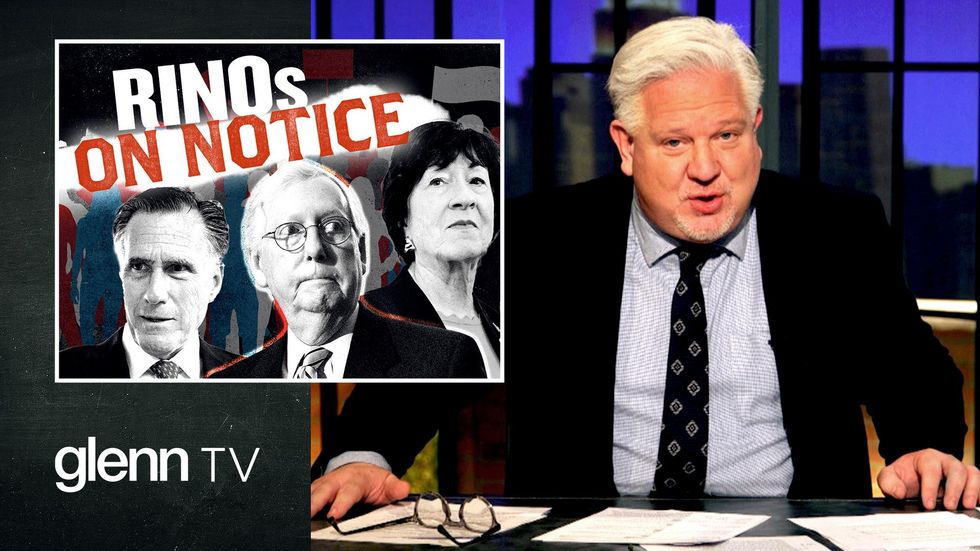 We're only four days into the new year and the Republican Party hasn't gotten off to a great start. House Republicans have now held seven votes for the speaker's position, with no clear winner selected. But with party leadership — like House nominee Kevin McCarthy — refusing to deviate from the status quo, this bipartisan uproar may be what America ultimately needs.
This week Glenn Beck is joined by Daniel Horowitz, Managing Editor of Blaze Media, and Harmeet Dhillon, who is currently challenging Ronna McDaniel for leadership of the RNC, on his Wednesday night GlennTV special. The three examine what's next for the GOP, what the end goal for conservative members of Congress should be in terms of the House vote, and how Republicans can begin to win back American voters' confidence. Because without regaining that trust, Dhillon declares, "We're done as a party. And that's terrible for America."
Watch the full episode of "Glenn TV" below:
Want more from Glenn Beck?
To enjoy more of Glenn's masterful storytelling, thought-provoking analysis, and uncanny ability to make sense of chaos, Subscribe to BlazeTV – the largest cross-platform network of voices who love America, defend the Constitution and live the American Dream.
https://www.theblaze.com/shows/glenn-tv/republican-bid-for-house-speaker THIS is how Conservatives will stop LOSSING in 2023