"Tickling the Dragon's Tale": The US prepares for underground testing of nuclear weapons without explosions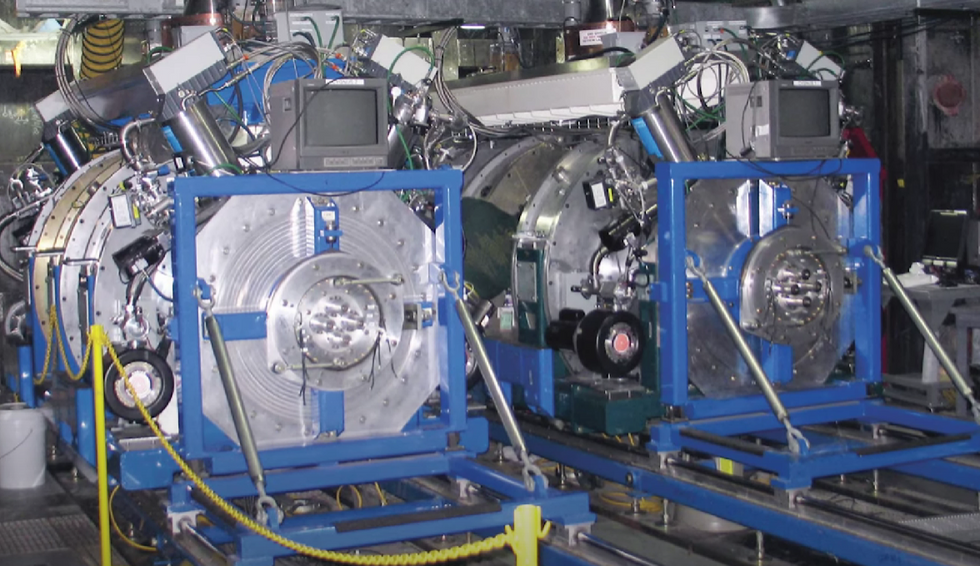 Scientists responsible for ensuring nuclear weapons in the U.S. stockpile are still functional will begin transporting key components to the Nevada desert in November to prepare for underground testing.
National defense laboratories have not been able to confirm the effectiveness and reliability of nuclear warheads since 1992 Ban on underground testing was initiated. However, the Associated Press reported Energy Department officials announced Thursday that they have found the next best solution, dubbed "tickling the kite."
The $1.8 billion Scorpius Project could go beyond the theoretical computational model and examine in detail what leads to a nuclear implosion without causing a nuclear explosion. The report noted that this strategy could be implemented as early as 2027, according to Jon Custer, head of the Sandia project.
Custer pointed out that this strategy is called "ticking the dragon's tail" because the experiment approaches, but remains below, the stage where nuclear materials ignite a range of atoms Chain reactions, according to the report. The question scientists are trying to answer is whether U.S. nuclear weapons are still operational.
While nuclear weapons were previously detonated to answer these key questions, a new era of nuclear testing has dawned, as employees at Sandia National Laboratories have begun putting together a so-called high-energy electron beam injector, considered the most complex part of the Scorpius project.
The AP reported that this machine is about the length of a football field and will be located about 1,000 feet underground in Nevada.
"It is clear that we need to know that the supply will be sufficient if needed," Custer said.
"If you have a car in the garage for 30 to 50 years and one day you put the key in the ignition, how sure are you that it will start?" he asked. "That's how old our nuclear deterrent is. It has been more than 30 years since we conducted an underground nuclear explosive test."
Other laboratories involved in the project include Los Alamos National Lab and Lawrence Livermore National Lab in California.
Late last month it was reported that the Los Alamos laboratory was working on producing plutonium cores, a key component of nuclear weapons. This project is widely considered to be the laboratory's most ambitious project since the development of the atomic bomb in World War II.
S&TR Preview: Scorpius shines a bright light on plutoniumwww.youtube.com
Do you like Blaze News? Bypass the censorship, sign up for our newsletter and get stories like this delivered straight to your inbox. Login here!