TikTok is under federal investigation after employees allegedly spied on US journalists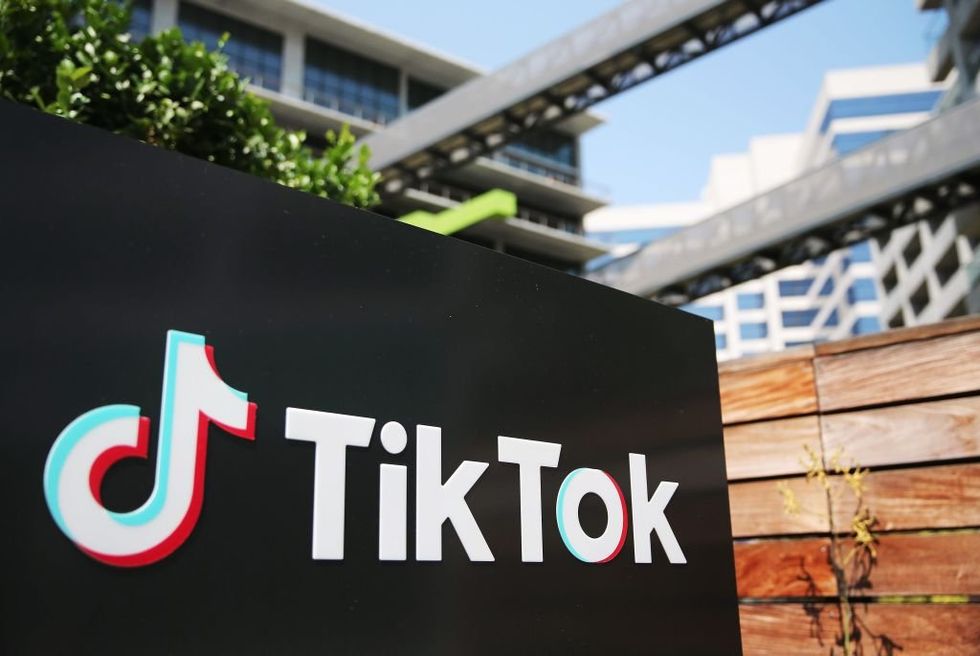 The Federal Bureau of Investigation and the Justice Department launched an investigation into TikTok parent company ByteDance late last year over allegations that its employees spied on and monitored American journalists and other employees. forbes reported Friday.
In December, Beijing-based ByteDance admitted its employees had been collecting data on American TikTok users, including Emily Baker-White, a technology reporter at Forbes.
According to Baker-White, employees tracked her location to identify her sources.
An anonymous source told Forbes that the Justice Department's Criminal Investigation Division, Fraud Division and the US Attorney's Office for the Eastern District of Virginia subpoenaed employee information from TikTok's parent company. The FBI has conducted interviews about the allegations.
The staff, two of whom were based in China, is said to have collected the location information of the journalists and other private user data via the application. According to ByteDance, employees were fired.
Jennifer Banks, a spokeswoman for ByteDance, told Forbes, "We have strongly condemned the actions of the individuals found to be involved and they are no longer employed by ByteDance. Our internal investigation is ongoing and we will work with any official investigations when they are brought to us."
The Biden administration is currently putting the pressure on ByteDance sells TikTok amid growing national security concerns or at risk of being banned in the United States. However, it is unclear whether the federal government has set a deadline for the company.
On Thursday, press secretary Karine Jean-Pierre told reporters that federal agencies are investigating TikTok's software over national security concerns.
"We have raised concerns about China's potential use of software platforms that may compromise or threaten America's security and her national security. So that's the President's concern. That's why we asked Congress to take action," she said.
sources said the New York Post that the tech company has been in talks with potential buyers.
TikTok previously committed to investing $1.5 billion in "Project Texas," a plan designed to allow a Texas-based software company to implement data monitoring between the platform and its ByteDance employees to handle requests from the Committee on Foreign Investments in the United States to address national security concerns. However, the CFIUS has since dismissed TikTok's plan.
TikTok spokeswoman Maureen Shanahan told the New York Post that banning the app would not address those concerns.
"If protecting national security is the goal, divestment does not solve the problem: a change in ownership would not impose new restrictions on data flow or access," Shanahan said.
The DOJ and FBI declined a request for comment, NBC News reported.
Like Blaze News? Bypass censorship, sign up for our newsletters and get stories like this straight to your inbox. Login here!
https://www.theblaze.com/news/tiktok-under-federal-investigation-following-allegations-employees-spied-on-us-journalists TikTok is under federal investigation after employees allegedly spied on US journalists