Tony Dow dies at the age of 77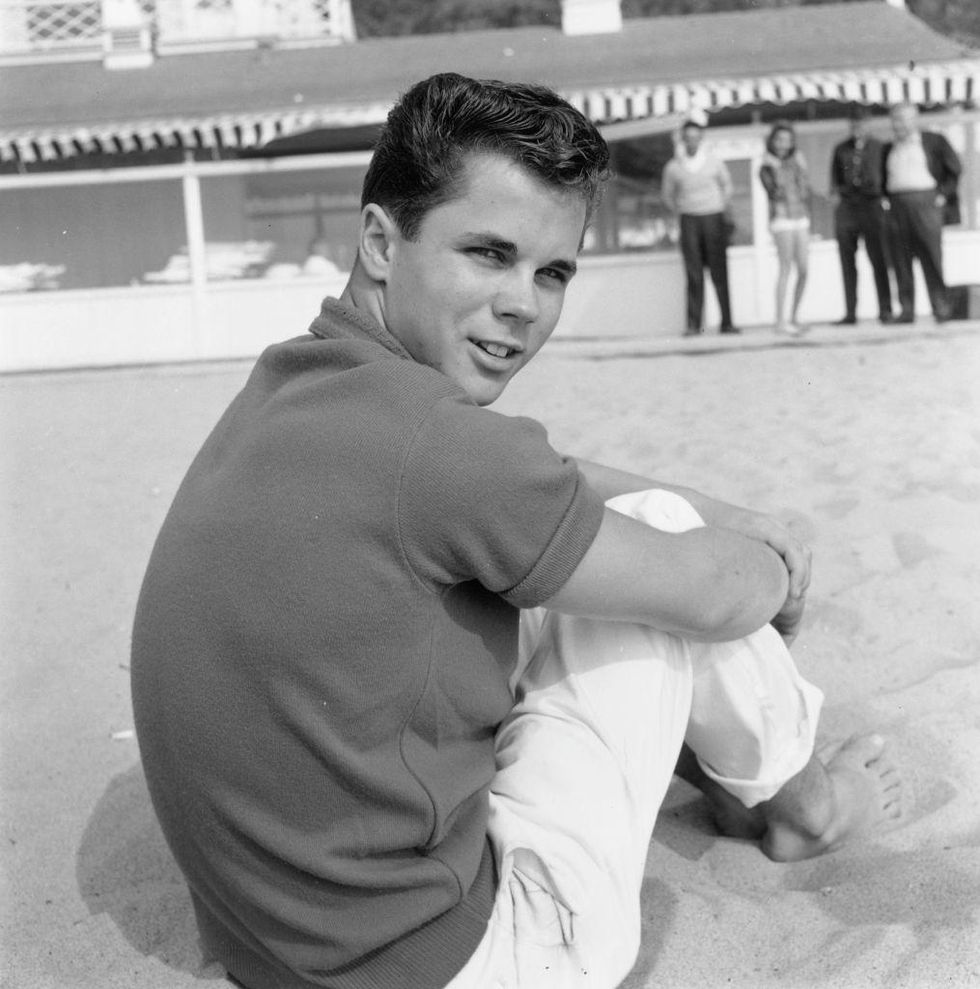 Tony Dow, best known for his role as Wally Cleaver on the legendary TV show "Leave it to beavers', passed away on Wednesday at the age of 77.
Jerry Mathers, who played Theodore "Beaver" Cleaver on the show, which originally aired from the late 1950s to early 1960s, published a expression about Dow's death on social media.
"It is with the greatest sadness that I learned from Christopher, Tony's son, that Tony passed away this morning with his loving family by his side. Tony wasn't just my brother on TV, but in many ways in life. He leaves an empty space in my heart that cannot be filled," Mathers noted in the statement posted to Facebook.
"Tony was always the kindest, most generous, gentle, loving, genuine and humble man and it has been an honor and privilege to share memories with him over 65 years. Tony was so grateful for all the kindness and support from our fans around the world and he appreciated all the love so much. My wife Teresa and I send our deepest condolences to his wife Lauren, his family and everyone who knew and loved him so much, "he lost a star today but heaven gained another," the statement said.
Dow served a few years in the National Guard Associated Press.
Dow also began sculpting during his life, and in 2008 one of his works was exhibited in Paris, France, at the Salon de la Societe Nationale des Beaux-Arts, Carrousel du Louvre New York Times.
https://www.theblaze.com/news/tony-dow-passes-away Tony Dow dies at the age of 77