'Too ambitious': Spotify cuts 6% of staff after operating expenses outpace revenue growth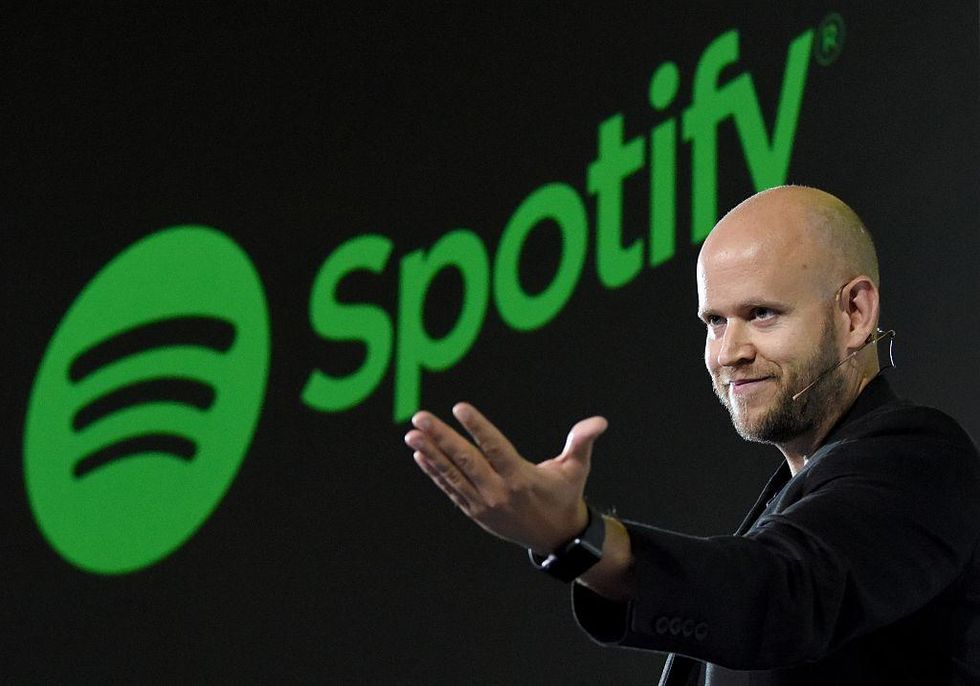 This was announced by Spotify CEO Daniel Ek in a blog entry that the company would lay off 6% of its workforce after the company's growth exceeded sales.
The 1,000-word memo finally dropped the bombshell in the sixth paragraph to let staff know that Spotify had "made the difficult but necessary decision to downsize [its] number of employees."
The CEO then revealed that the company's "OPEX." [operation expenses] had grown too big to sustain:
"In 2022, Spotify's OPEX growth exceeded our revenue growth by twice as much," explained Ek, adding that "that would not have been sustainable in any climate over the long term, but with a challenging macro environment, it would be even harder to fill the gap."
Ek also shares some of the blame for the overinvestment, saying he believed the company's "broad global business" would "isolate" it while ad revenue slowed during the height of COVID.
"I was too ambitious to invest ahead of our revenue growth," the Spotify boss said.
"And that's why today we're reducing our workforce across the business by about 6%. I take full responsibility for the steps that brought us here today."
The layoffs are said to total around 600 departures and a hit of $50 million NBC News, whereby employees receive five months' severance pay, holiday pay and health insurance for the duration of their severance period. The streaming giant also says it will work with anyone who has immigration status related to employment and will also assist in finding a job for two months.
The trend for tech companies spirals downward in early 2023 as Spotify joins Microsoft, which cut 10,000 jobs just a week earlier. Microsoft's CEO likened battling a shrinking economy to trying to "defy gravity."
Amazon also laid off 8,000 employees in the first week of 2023, with Meta rounding out the final quarter of 2022 11,000 layoffs.
Spotify stock Soared nearly 25% in the month leading up to the job cuts as the company says its CEO aims to deliver a "steady stream of innovation" like never before.
Like Blaze News? Bypass censorship, sign up for our newsletters and get stories like this straight to your inbox. Sign up here!
https://www.theblaze.com/news/spotify-6000-cuts 'Too ambitious': Spotify cuts 6% of staff after operating expenses outpace revenue growth