Transgender woman sentenced to life in prison for murdering 7-year-old daughter, mutilating her body and dumping her in a lake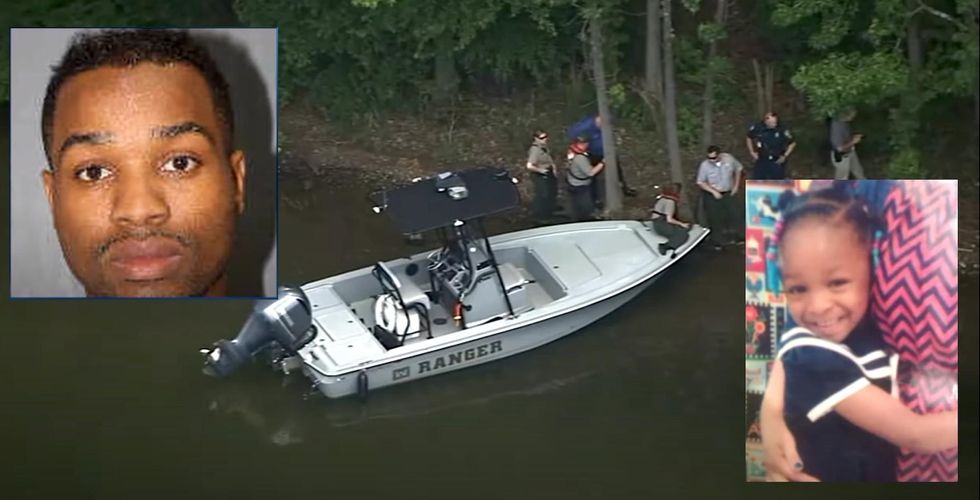 A transgender woman has been sentenced to life in prison for murdering the person's 7-year-old daughter, mutilating her body to hide her identity and dumping her in a Georgia lake.
Fulton County District Attorney Fani Willis said in a expression that Milan Wash pleaded guilty to the 2016 death of 7-year-old Kamarie Wash, whose mutilated body was found by fishermen in Allatoona Lake.
Wash, then known as Michael Wash, told police the girl disappeared after Wash's friend Lasherae Davis, who lived with him, put her to sleep. Wash said that when she woke up, the door to her apartment was open.
Kashira Pettigrew, the child's mother, was suspicious because Wash had fathered three other children with Davis, but only Pettigrew's child had disappeared.
"Nothing happened to the babies but for some reason my baby, my baby, is missing. It just doesn't suit me. All I want is justice." she told WSB-TV in 2016.
Investigators said Wash broke the young girl's jaw at the couple's home, which eventually led to her death. After her death, Wash shaved her head and burned her palms to hide her identity.
Then Wash dropped her off at the lake.
"A 7-year-old girl was brutally abused and murdered by someone who should have been her greatest protector. Wash not only beat Kamarie so badly that he killed her, but also went to great lengths to cover up the crime. It is an absolute disgrace that a young life was so violently ended by a parent." said Willis.
Willis said Wash pleaded guilty to all charges, including murder, first degree cruelty to children, making false statements to police and concealing the death of another.
Wash was sentenced to life imprisonment plus 75 years.
Here is a local news report on the incident:

Parent pleads guilty to murder of 7-year-old girl found in Lake Allatoona and gets life in prison

www.youtube.com

https://www.theblaze.com/news/transgender-parent-murders-daughter-mutilates Transgender woman sentenced to life in prison for murdering 7-year-old daughter, mutilating her body and dumping her in a lake