Travis Kelce calls Taylor Swift 'crazy' amid romance
Travis Kelce has finally spoken out about the dating rumors between him and pop star Taylor Swift.
Travis and his brother Jason Kelce just released the latest episode of their podcast: New heights, and Swifties may want to tune in.
Jason joked that the "internet" broke when Swift found out he was watching Travis play in the "Travis Kelce Suite" recently.
The Kansas City Chiefs football tight end said, "Kudos to Taylor for pulling it up."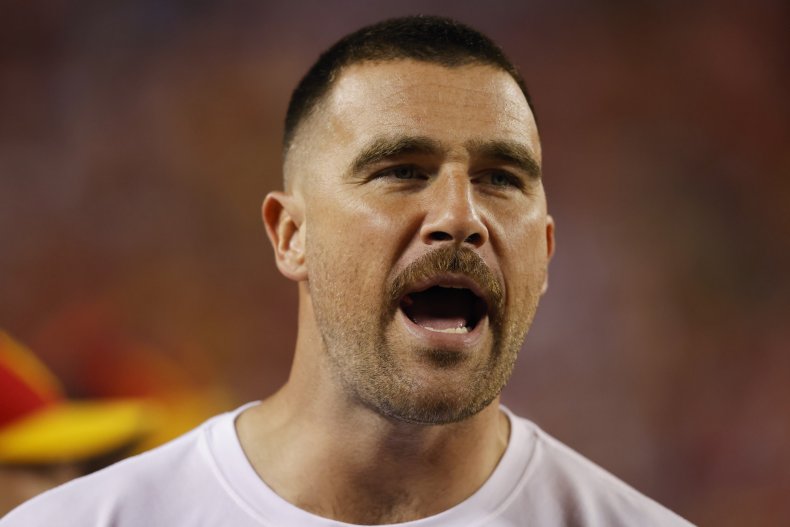 "That was pretty bold, that was pretty bold, yeah.
"I just loved that everyone in the suite had nothing but great things to say about her."
Their sighting took social media by storm and for the first time, there was some form of evidence that could potentially support rumors of the two dating.
He continued: "The friends and the family, she looked amazing, everyone was talking great about her and on top of that, of course, the day was perfect for the Chiefs fans."
This story will be updated