Tulsa shooting at clinic ends in multiple deaths including shooter: police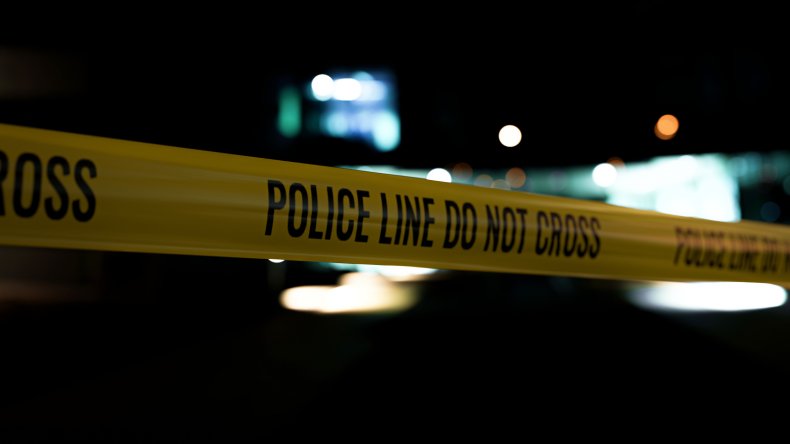 Several people, including the gunman, died in a mass shooting at a medical clinic in Tulsa, Oklahoma, police said.
The Tulsa Police Department said officers "responded to a call about a man armed with a gun in the Natalie Building of St. Francis Hospital" early Wednesday afternoon that soon "devolved into an active gunman situation." Police confirmed the gunman was "lying on the ground" and that there were also "multiple injuries" as officers continued to search the building for possible additional threats.
Tulsa Police Captain Richard Meulenberg said the suspect was "devastated," with "multiple" victims injured in the shooting and "sadly, some killed," according to the Associated Press. Jayme Fowler, Member of City Council, said Tulsa CBS affiliate KOTV said the suspected gunman killed himself and at least three victims, with the total number of those shot unknown.
This is an evolving story and will be updated as more information becomes available.
https://www.newsweek.com/tulsa-shooting-clinic-ends-multiple-deaths-including-shooter-police-1712293 Tulsa shooting at clinic ends in multiple deaths including shooter: police