Twitter unveils new "crisis misinformation policy".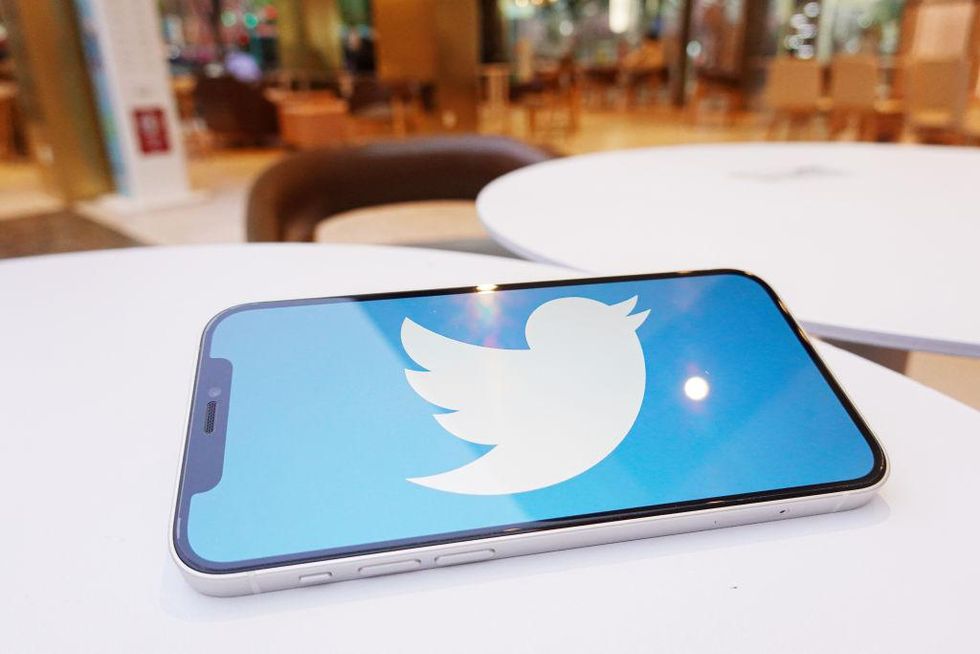 Twitter on Thursday launched a new global "crisis misinformation policy," which the company says will combat misinformation in emergencies and other crisis situations.
in one blog entry, Twitter said it will censor posts that spread misinformation by placing a warning notice before tweets from high-profile accounts that violate the policy. The company wants to slow down the spread of "the most visible, misleading content, particularly that which could cause serious harm."
Judgments about what content is true or false are made with "verification from multiple credible, publicly available sources," including journalists, non-governmental monitoring groups, and other conflict monitoring groups.
Once Twitter determines that a claim is misleading, it will stop promoting that content in the home timeline, search, and explore features. Examples of content that could be suppressed include false reports about a major conflict, false allegations related to the use of weapons or war crimes, or false information about how the international community is reacting.
There will be an exception to this policy for comments, fact-checkers, and people sharing personal accounts of their experiences.
"Content moderation is about more than just leaving or removing content, and we've expanded the range of actions we can take to ensure they are proportionate to the severity of the potential harm," wrote Yoel Roth , head of the company's security department and integrity.
A tweet with content that violates the policy on misinformation in times of crisis can be placed after a warning that reads, "This tweet violates Twitter's rules about sharing false or misleading information that harms communities affected by the crisis." For reasons of accountability, Twitter has decided that this tweet should remain available."
"We have found that not amplifying or recommending specific content, adding context through labels, and in severe cases disabling interaction with the tweets are effective ways to mitigate damage while preserving the language and records of critical global events." , Roth wrote .
These new standards will be specifically enforced during "emerging global crises," with the first iteration of this policy activating for the ongoing war in Ukraine. Twitter said it will rely on the United Nations Inter-Agency Standing Committee's Framework for Emergency Response and other global humanitarian frameworks to determine when a major crisis hits.
The new policy comes as billionaire Elon Musk is attempting to acquire Twitter in a $44 billion deal. Musk, a free speech advocate, has criticized the company's content moderation policy. His deal to buy Twitter has been on hold pending an investigation into how many fake or spam accounts are on the platform.
https://www.theblaze.com/news/twitter-debuts-new-crisis-misinformation-policy Twitter unveils new "crisis misinformation policy".