Two people charged with drug trafficking in South Carolina after cocaine falls from fake pregnant belly: police
Two people have been arrested in South Carolina and charged with drug offenses after authorities discovered cocaine was hidden in a fake pregnancy belly one of the suspects was allegedly wearing.
According to the Anderson County Sheriff's Office on Sunday, its Special Investigations Division and Directed Patrol Unit were conducting a "proactive patrol" along Interstate 85 last month when officers stopped Anthony Miller and Cemeka Mitchem.
The sheriff's office said officers became suspicious when Miller and Mitchem gave conflicting information about Mitchem's supposed due date.
Noticing that officers were becoming increasingly skeptical of her story, Mitchem attempted to run away, causing the drugs to fall out of the rubber belly.
South Carolina lawmakers kill a man in a shooting at a traffic stop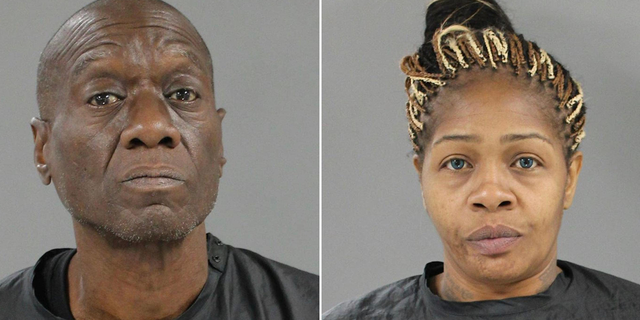 The sheriff posted on Facebook that he picked up over 1,500 grams of cocaine from the traffic stop.
Miller and Mitchem are both charged with trafficking more than 400 grams of cocaine. Prison records show the arrests took place on April 12.
Mother of South Carolina bride killed in wedding crash lashes out at accused drunk driver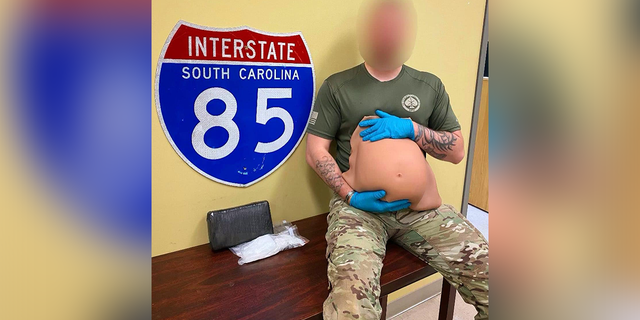 CLICK HERE TO GET THE FOX NEWS APP
Both are in the Anderson County Jail without bail.
If convicted, the duo faces up to 30 years in prison and a $200,000 fine under South Carolina law.