Two people found dead on UC Irvine campus, police investigating
Two people were found dead on the University of California (UC) Irvine campus on Tuesday afternoon, officials said.
The UCI Chancellor's Office reported on the "incident" and said the two victims had not yet been identified and it was not yet known what happened to them, but "preliminary information" suggests the possibility that "at least one death has occurred at the hands of another."
The University of California, Irvine Police Department (UCIPD) responded to an incident at 214 Pereira Drive, Social Science Plaza just before 4 p.m. Tuesday after receiving calls about people "on the ground outside of a multi-story building," FOX 11 reported .
When they got to the scene, they found the bodies of a man and a woman. A UCI spokesman told Fox 11 that one of the victims was a former student.
The two deaths are being investigated by the Irvine City Police Department, who have informed the university that there is no ongoing danger to the college community. Detectives believe the deaths were the result of a murder suicide and that the two victims may be related, FOX 11 reported.
Late Tuesday night, the UCIPD tweeted that the "situation previously reported to you by the UCIPD has been resolved. The campus can safely resume normal activities."
According to the Chancellor's UCI office, members of the UCI community have been contacted by police to help with the investigation and to share their knowledge of the possible incidents.
Anyone with information about the incident is urged to contact the UCI Police Department on 949-824-5223.
This is an evolving message and will be updated later.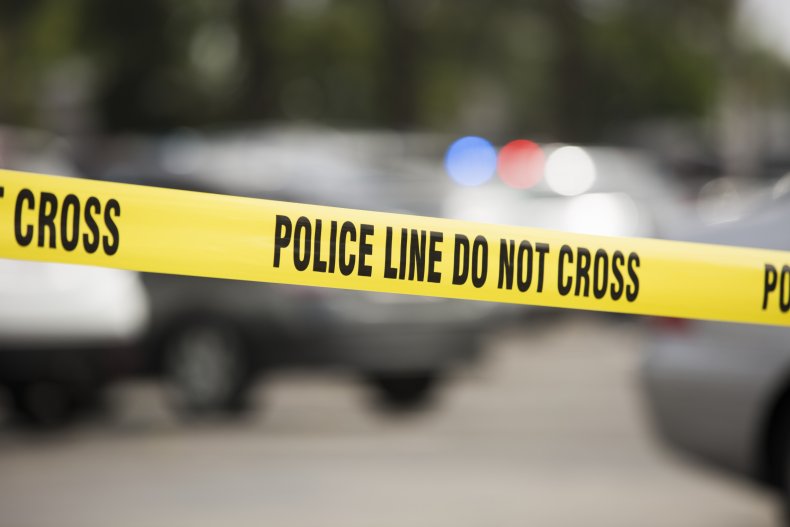 https://www.newsweek.com/two-people-found-dead-uc-irvine-uci-california-campus-police-investigating-1766928 Two people found dead on UC Irvine campus, police investigating