UNDERCOVER: The pathetic town hall by Beto O'Rourke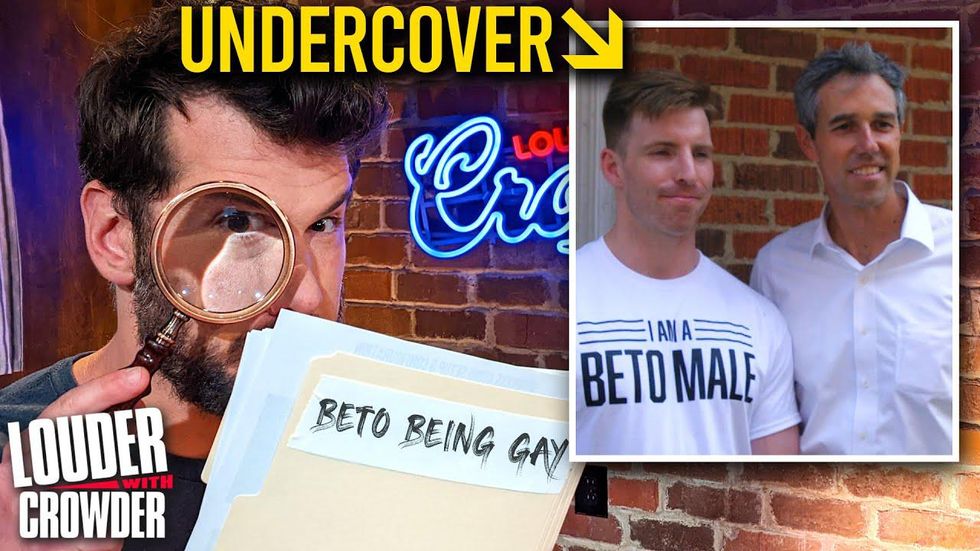 We sent a covert team to infiltrate a Beto O'Rourke campaign rally and what we found was shocking. After Beto used 19 dead kids for a cheap political stunt, today is the perfect time to release it! We also go deep into the Sussmann process. SPOILER: Everything Trump said was correct!
Want more from Steven Crowder?
To enjoy more of Steven's uncensored late night comedy that's really funny, join the mug club – the only place for all crowders uncensored and on demand.
https://www.theblaze.com/shows/louder-with-crowder/undercover-beto-o-rourke-s-pathetic-town-hall UNDERCOVER: The pathetic town hall by Beto O'Rourke