University reaches $995,000 settlement agreement with frat hazing victim's family. School forced to make policy changes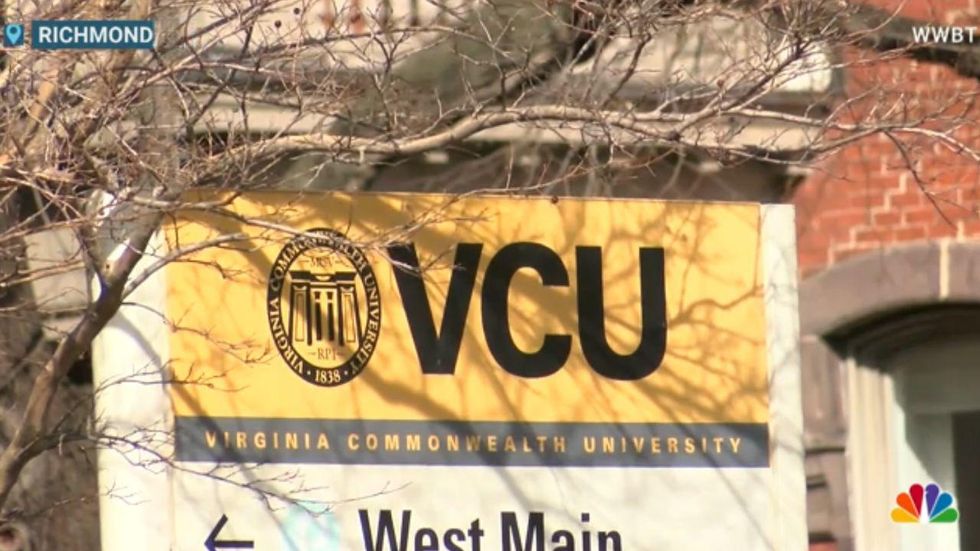 Virginia Commonwealth University on Friday reached a $995,000 settlement agreement with the family of a victim of harassment. Additional requirements of the agreement included changes to fraternity and sorority life, the university announced.
The 19-year-old victim, Adam Oakes, died of alcohol poisoning in February 2021 after a fraternity told him to drink a large bottle of whiskey. Oakes had received an offer from the Delta Chi Fraternity and was ordered to drink at a "big little" party as part of a harassment process Richmond Times Dispatch. Oakes was found dead the next morning.
The news agency stated that Delta Chi has repeatedly run into trouble. The fraternity has reportedly been disciplined on campus for the past seven years.
After the incident, the fraternity was expelled from the university in June. In September, 11 fraternity members were charged with harassment and seven people were charged with giving alcohol to a minor. However, none of the members received a prison sentence Associated Press reported.
The settlement between VCU and the Oakes family was approved by the Fairfax County Circuit Court on Friday. In addition to paying the family nearly $1 million, the school also announced school policy changes.
Virginia Commonwealth University initiated Adams Law, which incorporates additional instruction into the school's required hazing prevention training.
Going forward, VCU will require students to complete 12 credit hours before being eligible to join a fraternity or sorority. Alcohol is no longer allowed at fraternity or sorority events involving new members. If students wish to host events where alcohol is served, they must notify the school in advance and use a third party.
VCU and the family released a joint statement acknowledging changes in student and sorority life at the university. It read: "This is a blueprint to foster a safer and healthier community for students who are part of fraternities and sororities and to create a climate of respect and inclusion necessary for academic success."
The university also announced February 27 as the annual Hazing Prevention Day. In addition, VCU stated that it would create a physical memorial to Adam Oakes on campus.
"Adam was a beloved son, grandson, nephew, cousin, student and friend. He had a tremendous future ahead of him and his senseless death brought untold pain and tragedy to all who knew him," the joint statement said.
https://www.theblaze.com/news/university-reaches-settlement-agreement-with-family-of-frat-hazing-victim-for-995k-school-forced-to-make-policy-changes University reaches $995,000 settlement agreement with frat hazing victim's family. School forced to make policy changes